There are many ways to play Project Zomboid besides just killing zombies. This is good news for people who think that killing zombies is no longer fun.
The world in Project Zomboid is hard and cruel. And not every player gets lucky enough to run out of things to do. With thousands of zombies constantly trying to kill or eat players. It's easy to get irritated and overwhelmed by the size of the game and want to quit for good.
Lucky for players, there are a lot of tasks and goals they can do to stay alive and busy. And being able to finish them will help them get better at the game.
Place Items & Decorate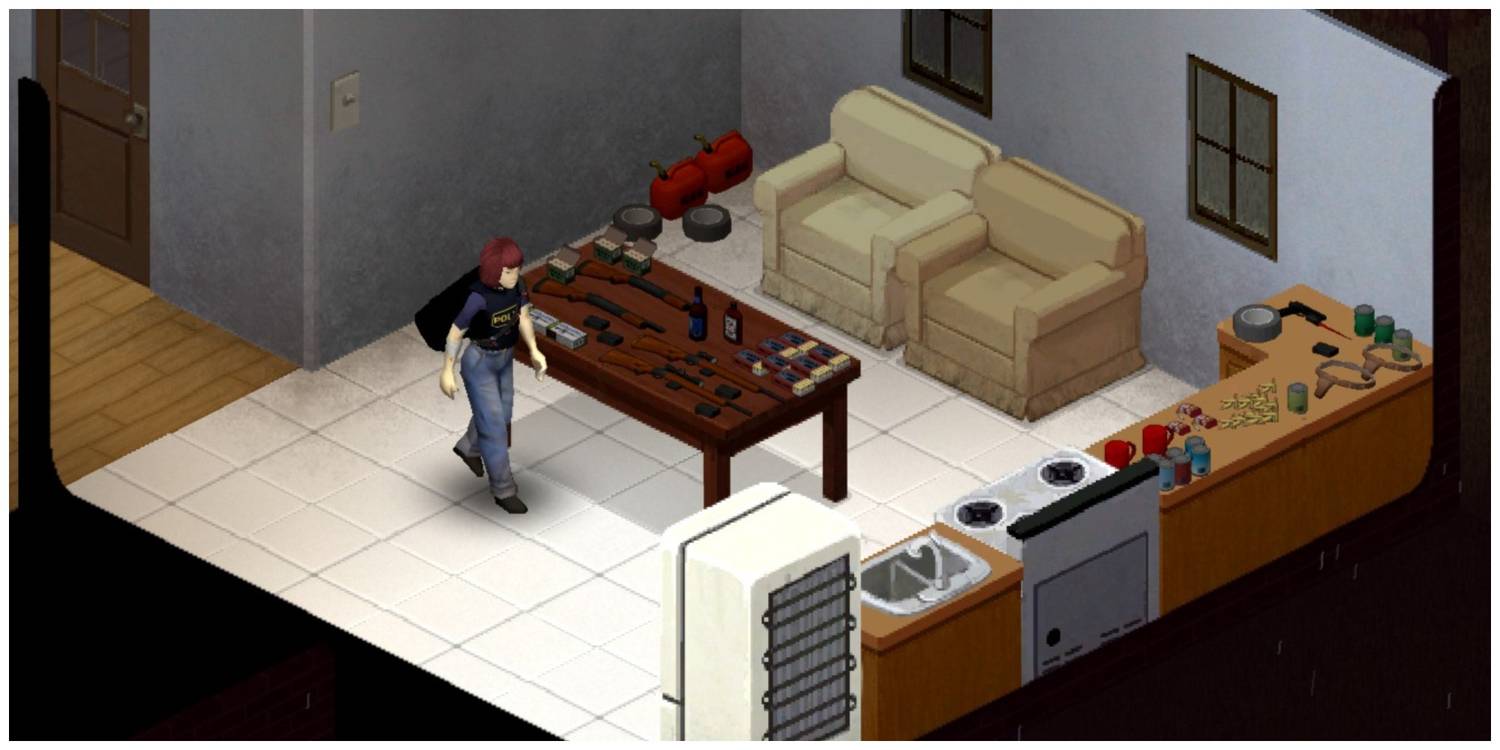 Nothing is worse than a house that doesn't have any life in it. Players who want to make a base they'll want to come back to need to give it a personality. Players can put canned goods, bottles, or even booze on kitchen counters.
Survivors can even set up an arsenal of weapons on tables or use an entire room as a store. Having things set up in this way makes the base-building part of the game feel more real and pushes players to decorate their homes in a way that would make sense in real life.
Clean Up
There's nothing like cleaning up, whether there are a lot of dead people outside, empty cans, or blood splatters on every wall. Get a sponge and start picking up the empty cans and bottles that are all over the floor. Players can put a lot of ghost bodies in graves if they want to get rid of them.
With a shovel, players can dig graves where they can put dead zombies to send them back into the ground. With bleach, a mop, and a bath or dish towel. Players can get rid of the blood and gore in these spots for good and feel good about the clean house.
Collect Random Items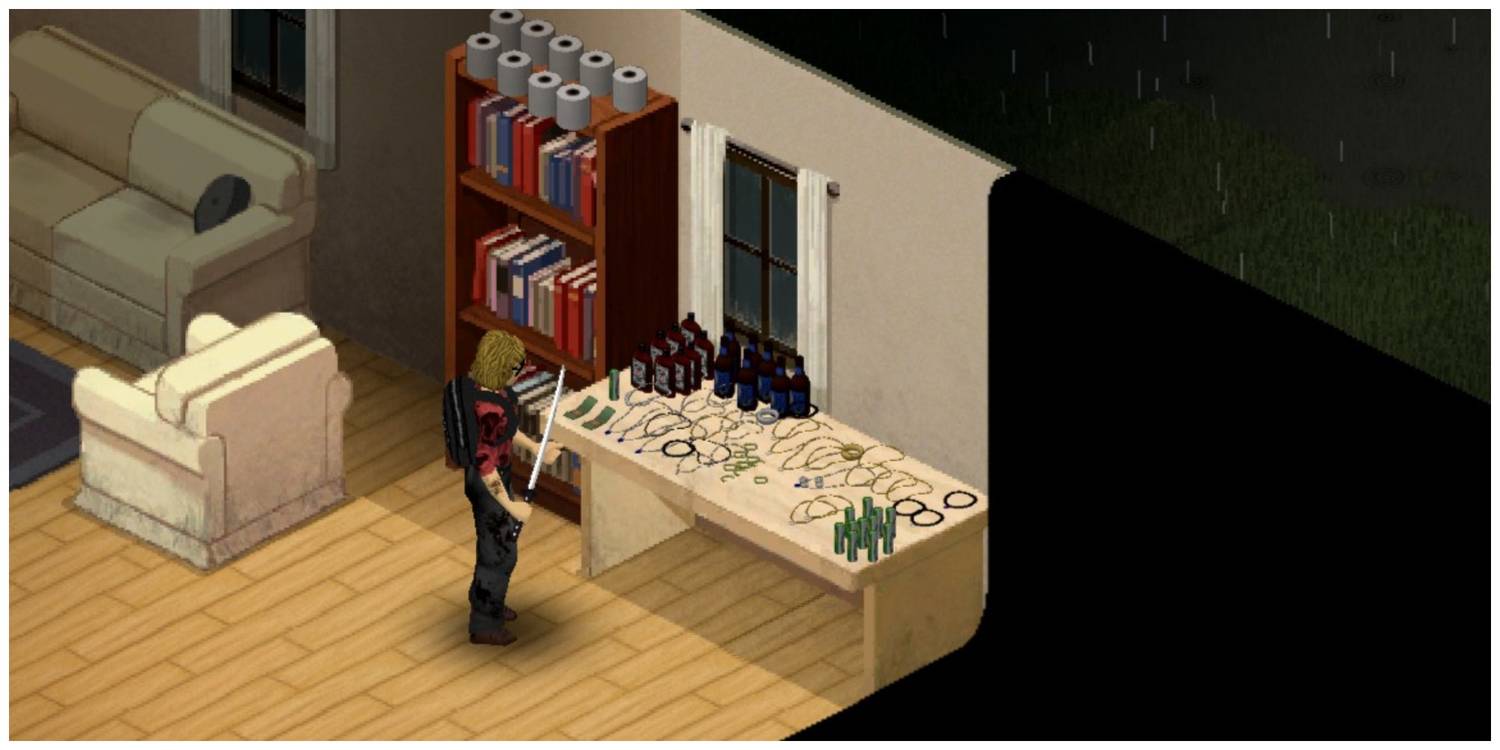 There are a lot of things in Project Zomboid that are only there for looks. Usually, these things are left on the floor or in the bags of dead people, never to be seen again. Most players won't bother taking jewelry from zombies like bangles, rings. And chains because it's just not worth the trouble.
If a player wants to get more out of their character and their character's journey. They should keep an eye out for things that could be used as decorations. Survivors who play on Multiplayer servers should know that things like jewelry can be traded on some servers. Because they can be used as money, so keep an eye out for them.
Make Multiple Bases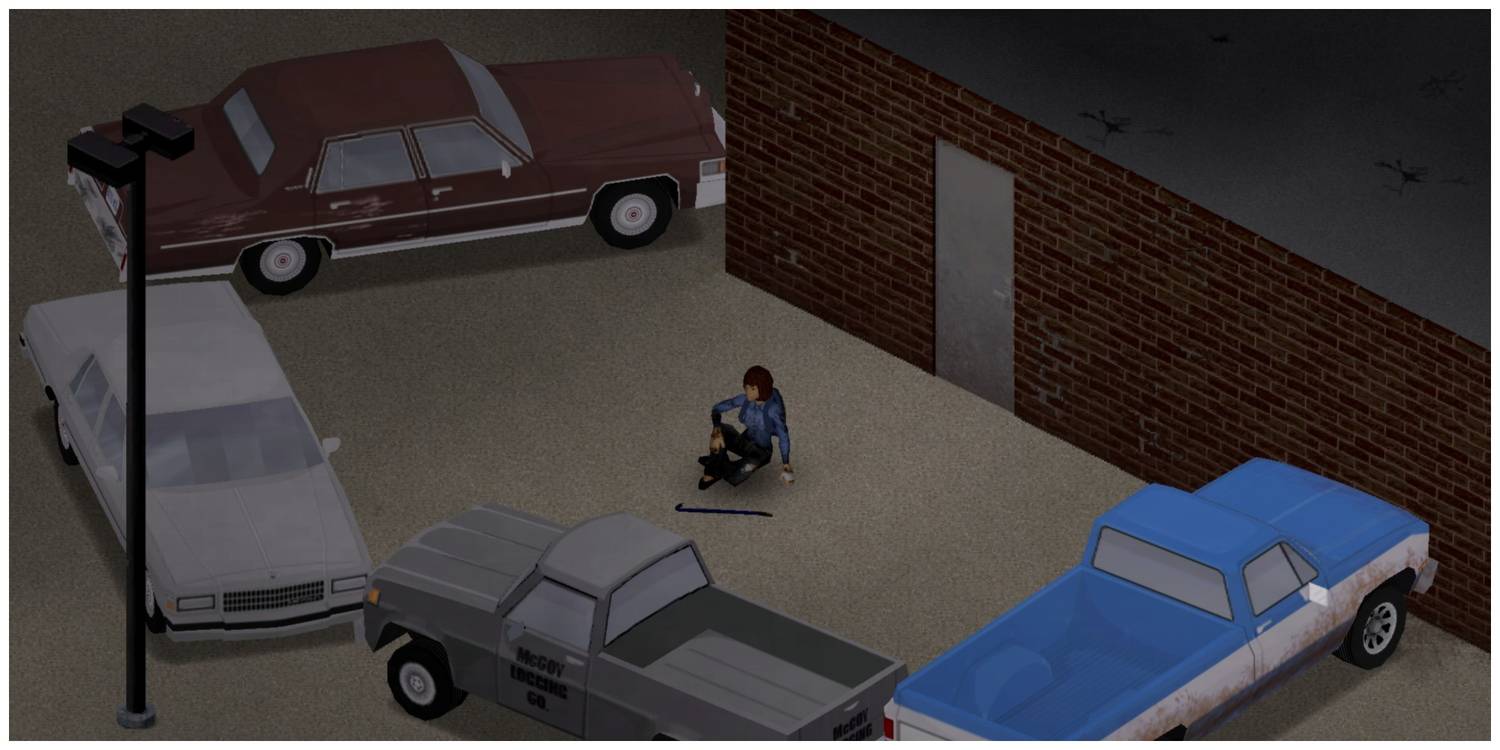 Everyone doesn't want to be stuck in one place. Players who want a more varied survival experience can explore other parts of the map if they have multiple camps in different places. This keeps the game fresh and interesting. Survivors can choose to live temporarily in the wilderness, where they can camp freely in tents and isolated cabins. They can also choose to live temporarily in apartment buildings or houses with fortified entrances and defenses, or even temporarily in a car barricade.
Players can really live anywhere they want. Having the ability to live in different places is great, but people shouldn't have to worry about carrying around hundreds of pounds of gear in a car that could break down at any time.
Clear Out Areas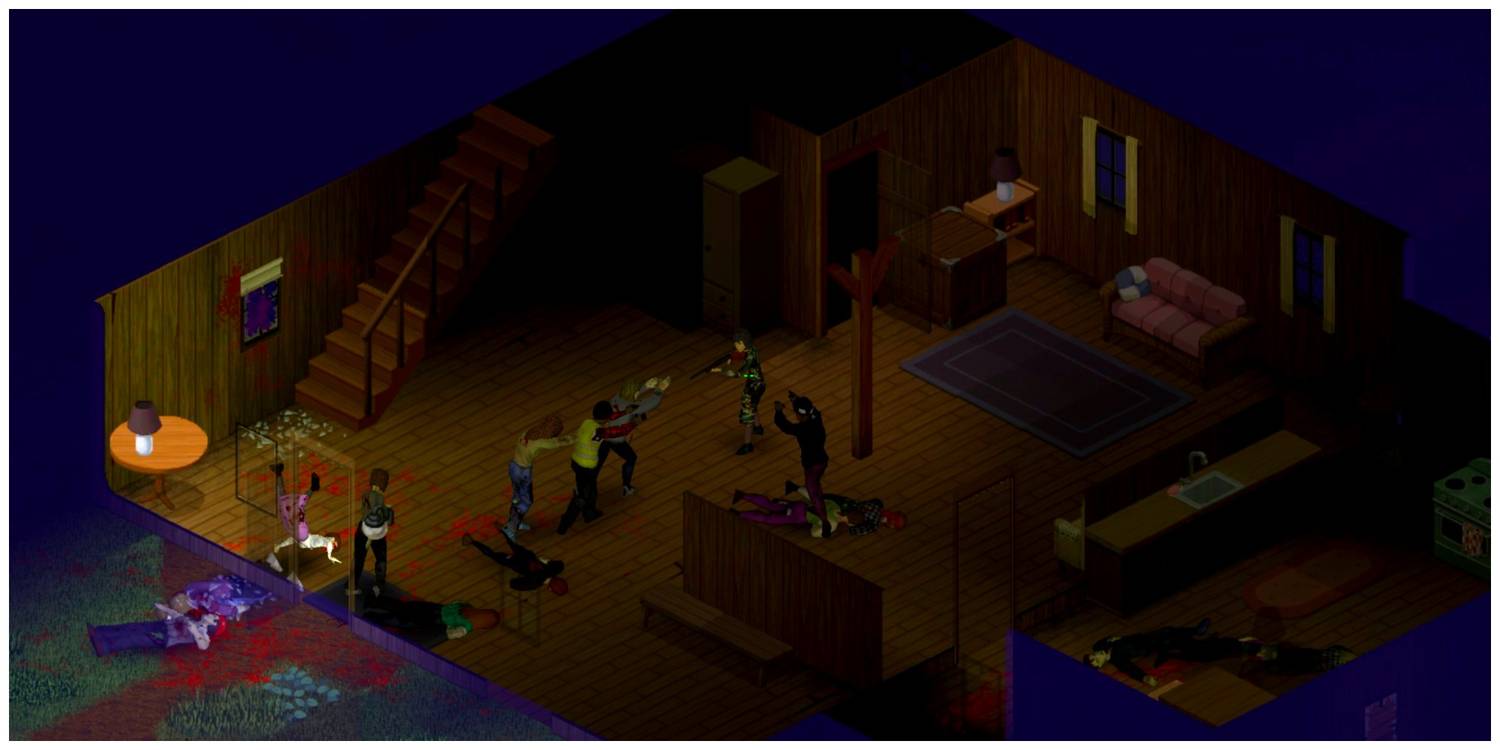 Players will often wander the roads, killing any dead they come across without giving it a second thought. Other players might sneak up on them or even try to avoid them altogether. If a group of survivors wants to get rid of a big group of people. They can use guns, their sharpest melee weapons, vehicles, or even fire. If a Molotov cocktail hits a group of zombies, the fire can spread like a domino effect, destroying whole buildings and killing hordes of zombies. Be very careful when using fire.
Those who turn off zombie re-spawns in their world settings can be sure that any zombies they kill won't come back. Living in areas with a lot of people can be hard, but players who decide to clear out areas block by block or horde by horde can rest easy knowing that they are making the world a better place.
Download Mods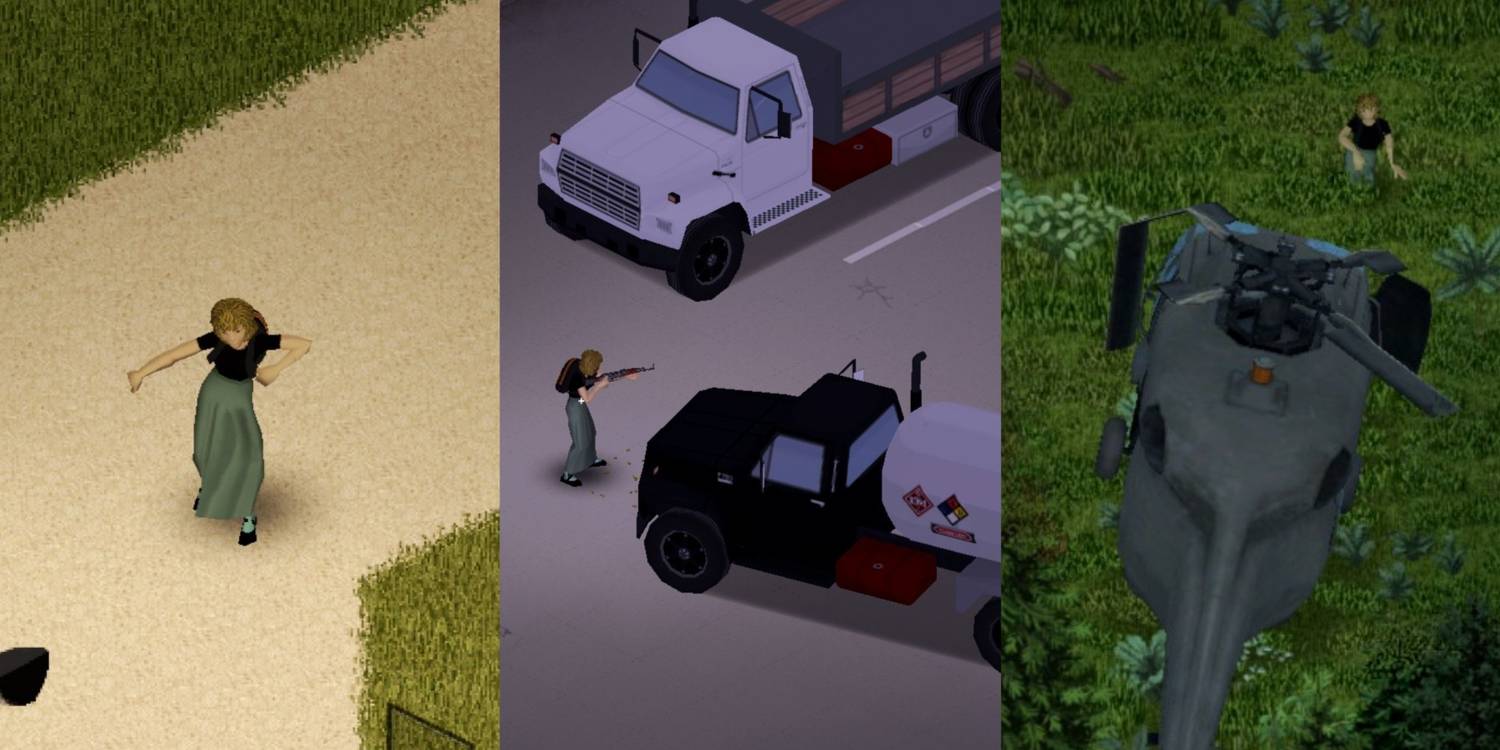 Even though Project Zomboid is becoming more and more popular and there are thousands of places to explore and find supplies, people can sometimes find themselves at a crossroads. Project Zomboid has an amazing modding community that doesn't seem to be slowing down. Mods let players dance, ride skateboards, use hundreds of new guns and vehicles, and even change the earth into a green, overgrown landscape years in the future.
If a player wants to get more out of their worlds and characters, they should add mods to Basket Random game. This will give them hours and hours of extra fun.
Cook & Learn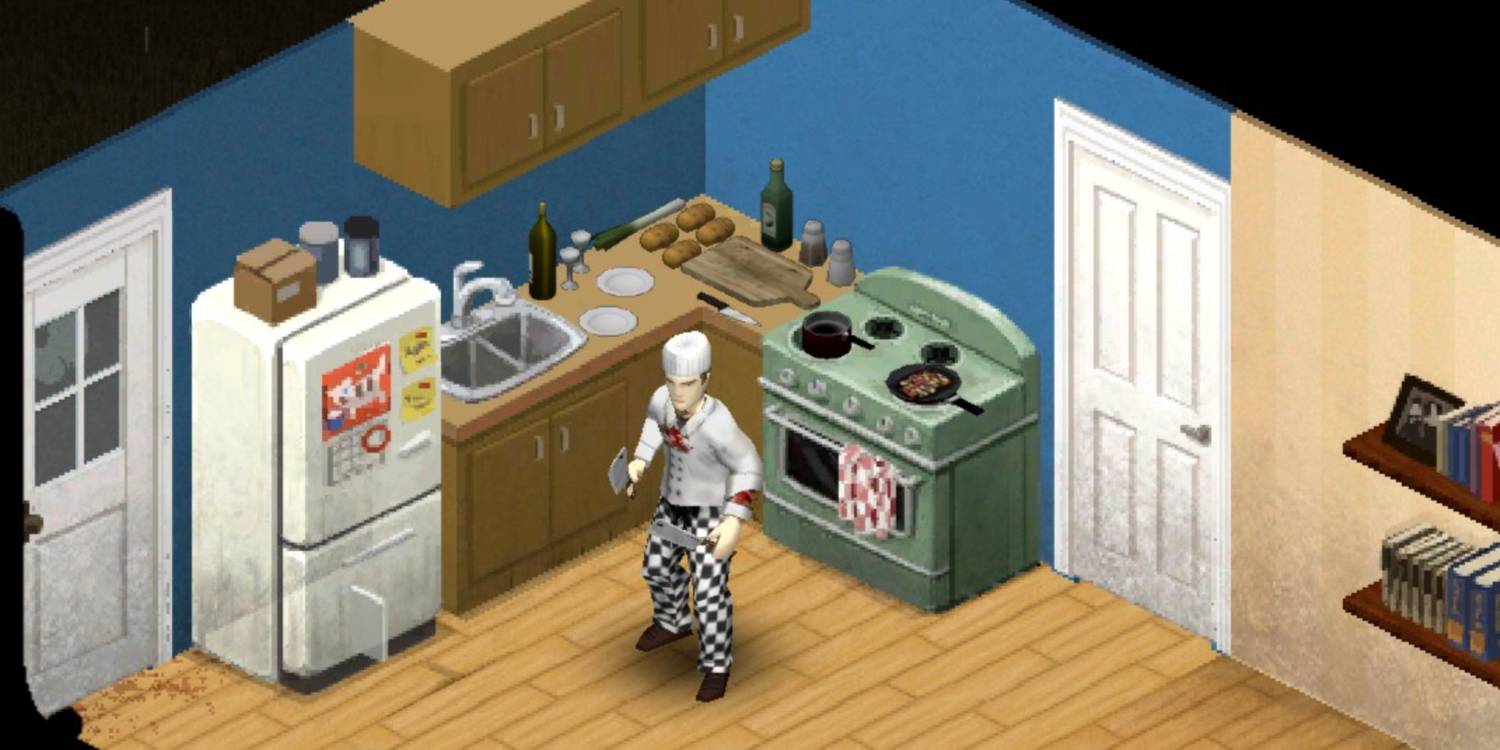 Cans of peas and beans can be a good source of food for people who just need a quick fix or snack. But this isn't the best way to live for everyone, especially over the long term. If a player wants to make a meal with more nutrients. There is a whole menu in the crafting area that lists all the ingredients and cooking tools they need.
By learning the game's deep and complicated Nutrition system carefully and through study. Survivors will eventually be able to eat a balanced diet that includes food from many different food groups. This is much better than a character who only eats chips and chocolate. Players should make sure to turn off any ovens they use after cooking. Leaving an oven on could have disastrous effects on areas that aren't being watched.
Farm & Plant Crops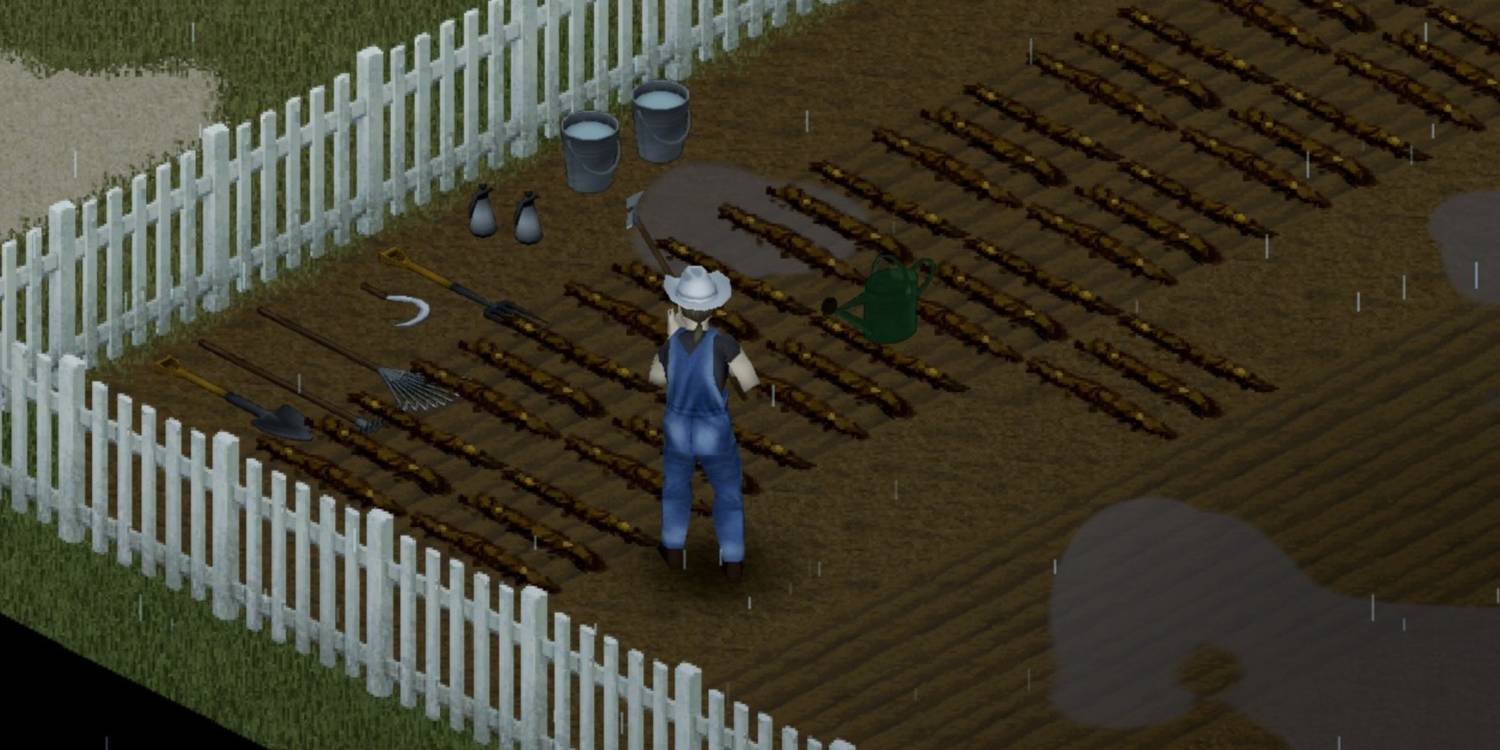 As players start to stay alive for longer amounts of time in the game. They will no longer be able to find fresh food. If survivors know how to grow and take care of crops, they will always have a supply of fresh fruits and veggies, which will improve and expand the recipes they can make.
To make things easier, you should get farming tools and equipment like hand rakes, manure, and seeds early on in the game. This will make sure that crops grow before the electricity runs out and make things easier for you. Players should know that farming takes a long time. But pays off very well when the crops are ready to be picked.
Grind Skills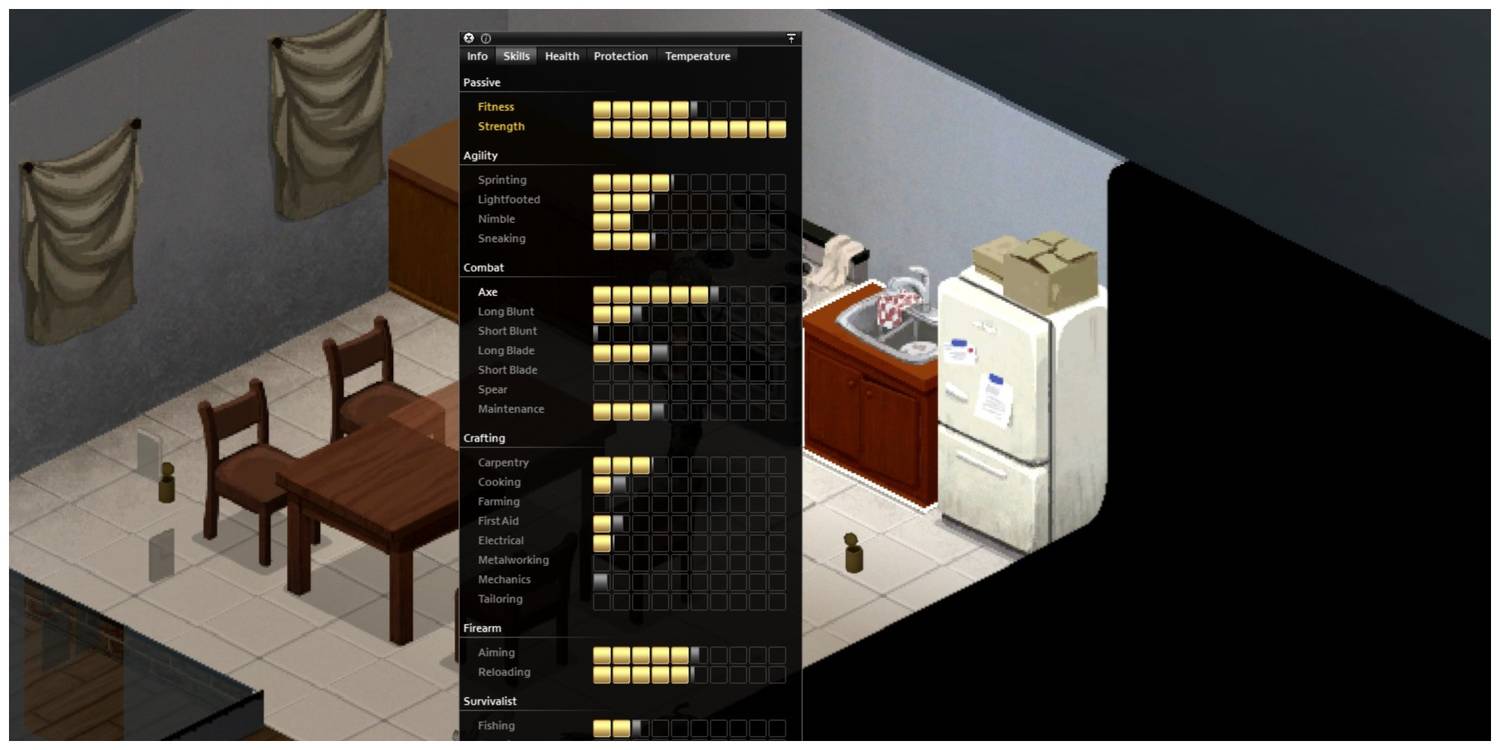 Choosing to grind and level up certain skills in Project Zomboid is hard enough on its own. Since even experienced players get infected early on and have to start over with a new character. If a player is determined to keep working on a skill, they must have a very strong mind because they know that at any time, the tides could turn against them and they could lose hours of skill progress.
Skill grinding does have great benefits. For example, if you have a high level in a combat-based skill like Long Blade, you can kill zombies in one or two hits, and if you have a high level in a skill like Maintenance, your weapons will last a very long time.
Go Fishing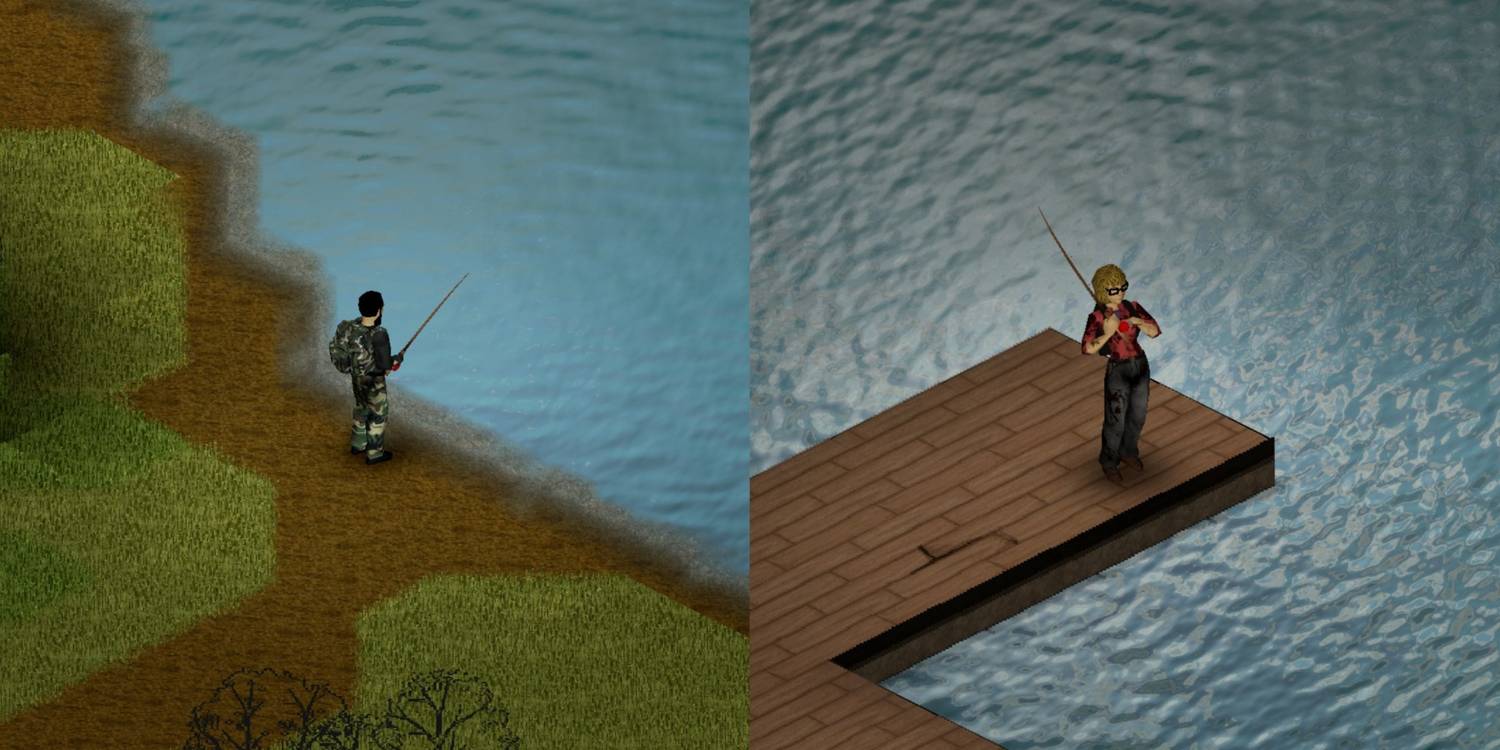 If a player wants to stay alive for a long time. They will need to be able to catch fresh fish every day. Living close to a water source is even better. Fishing can be done with a fishing stick, a spear made by the player, or a fishing trap. Fish can be eaten and used in many different ways, and they come in many different shapes and sizes.
If a player wants to get food without scavenging or farming. They can fish to get a steady and long-lasting supply. They can even fight with their friends to see who can catch the biggest fish.
Right now, you can play Project Zomboid on PC.