Technology
6 Interesting Facts About Alhaitham In Genshin Impact
Even though Alhaitham has a strange personality, some people may think he is easy to understand. However, there is more to this scholar's design than meets the eye.
The Sumeru region of Genshin Impact presented a lot of different characters, including Alhaitham, who is the current scribe of Sumeru Akademiya. Alhaitham was first released in Genshin Impact version update 3.4. He and many other Sumeru figures will be rerun early in version 3.7, giving players another chance to get him.
Most players know how Alhaitham plays and what he does as a Dendro main-DPS. They also know how important he is to the Sumeru story arc. However, some players may have missed some details about his design as well as some coincidences and secrets about his character.
Alhaitham's Name Origins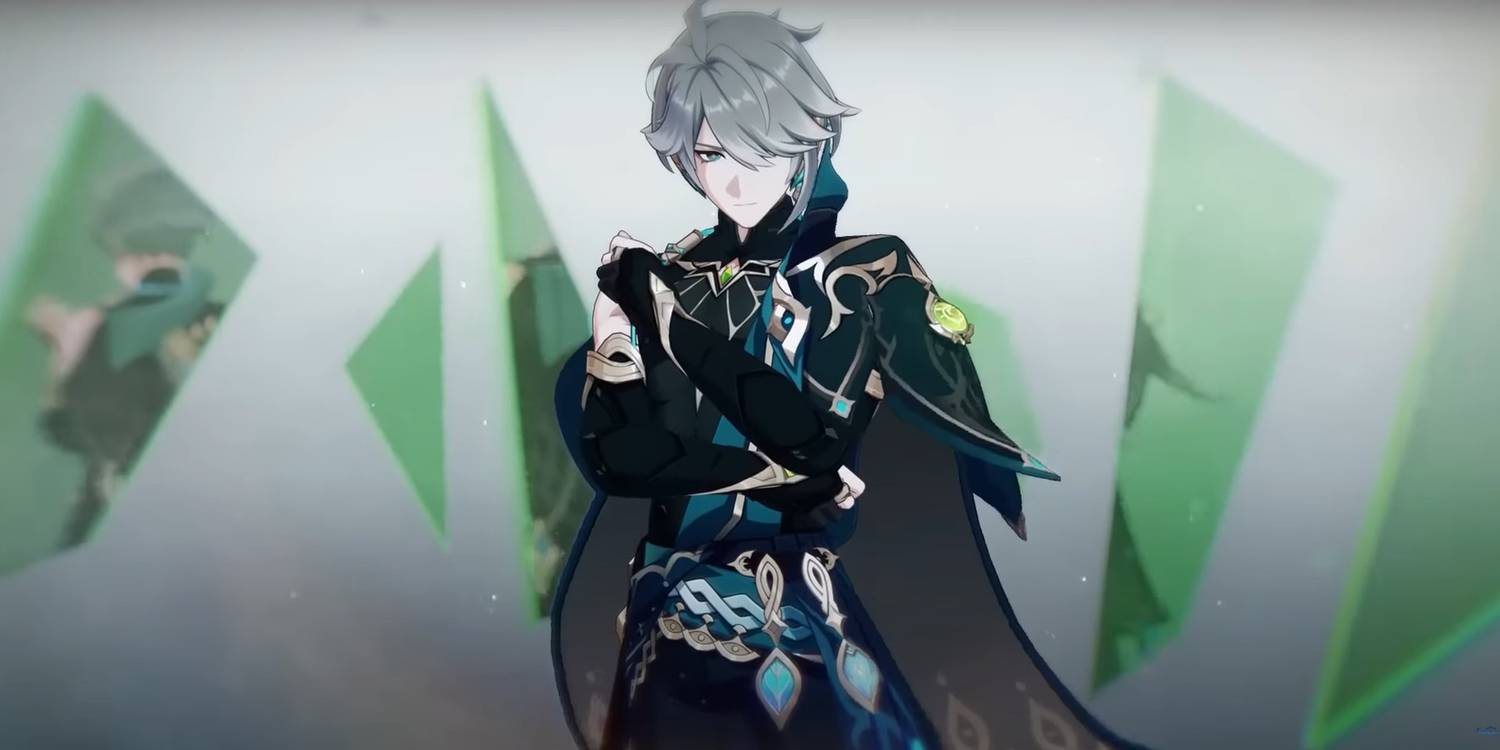 Alhaitham's name, like the names of many other playable characters, places, and even non-playable characters (NPCs) from the Sumeru area, sounds like an Islamic name. People think that his name is a clear reference to Ibn al-Haytham, a famous scholar and scientist from the Islamic Golden Age. Ibn al-Haytham's work in optics, especially in the area of vision and awareness, is well known. This could be why Alhaitham's name was based on him, especially since one of Alhaitham's skills is making light-reflecting mirrors that look like chisels.
Players might also notice that among the many books Alhaitham reads, he has one on Aristotle's Physics. This subtle reference breaks the fourth wall and shows how Alhaitham is related to another important scientific figure. Ibn al-Haytham also wrote a critical book about Aristotle's Physics. Which is interesting and adds to the links and coincidences between Alhaitham and these two great minds.
Alhaitham Has A Lot Of Hidden Interaction Bits With Kaveh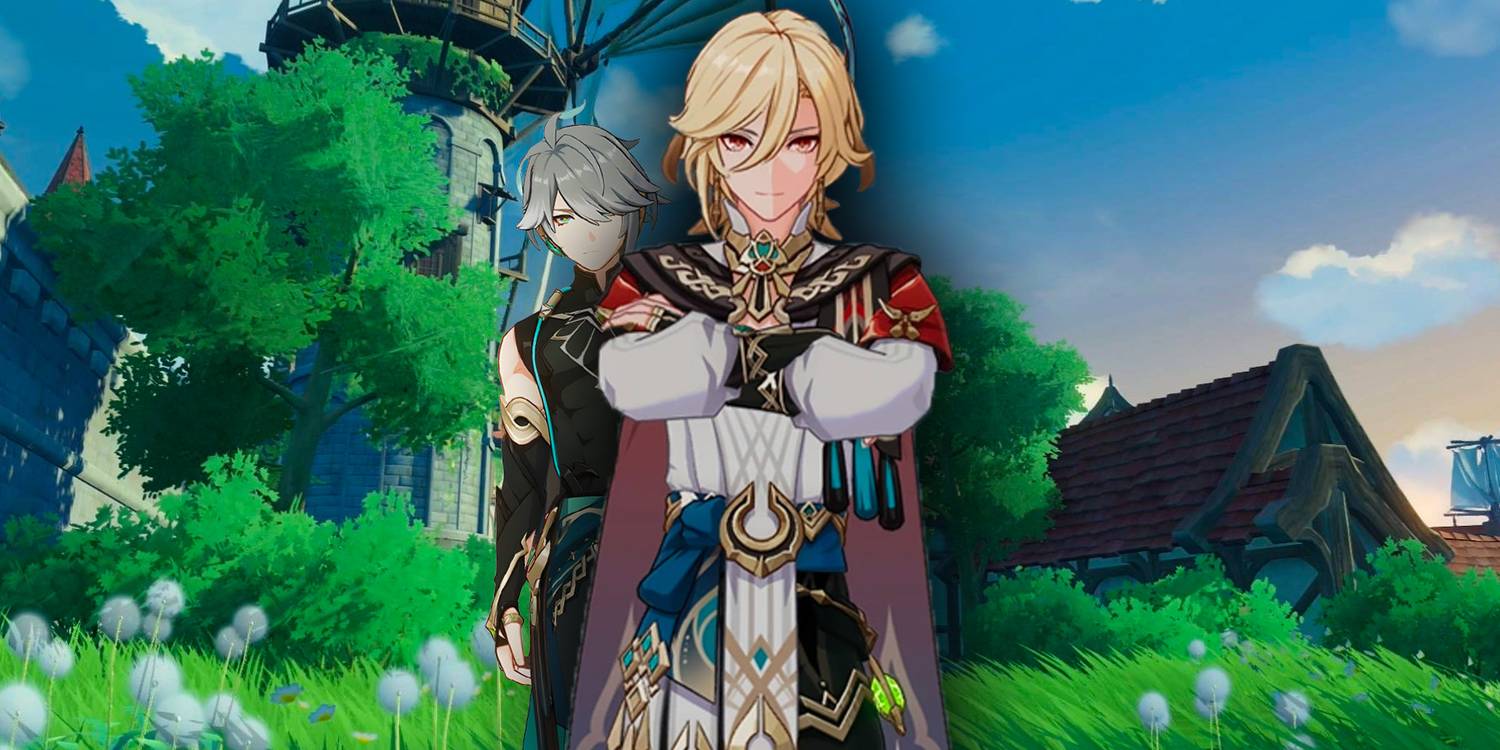 Many players who have watched these characters' stories and the events in Genshin Impact know that these two characters are roommates with very different personalities. This makes for a lot of fun and interesting interactions between these characters, which players can enjoy. In addition to their obvious exchanges, players can see more of them on bulletin boards all over Sumeru. Such as at Puspa Cafe, Mahamata Bulletin Board, and Port Ormos. Funny enough, it turns out that Kaveh wrote these notes when he was drunk and doesn't remember doing so.
You could also say that all of these conversations are like the ones between Plato and Aristotle. This is especially true since Kaveh is Alhaitham's older brother and likes to bring this up. This theory is also strengthened by the fact that Kaveh is an idealist like Plato and Alhaitham is a realist like Aristotle. To add to this, Kaveh's splash pose art looks a lot like Plato's pose in the picture of Plato and Aristotle, which may not be a coincidence but shows that this link may have been intentional for their design.
Alhaitham Resembles Su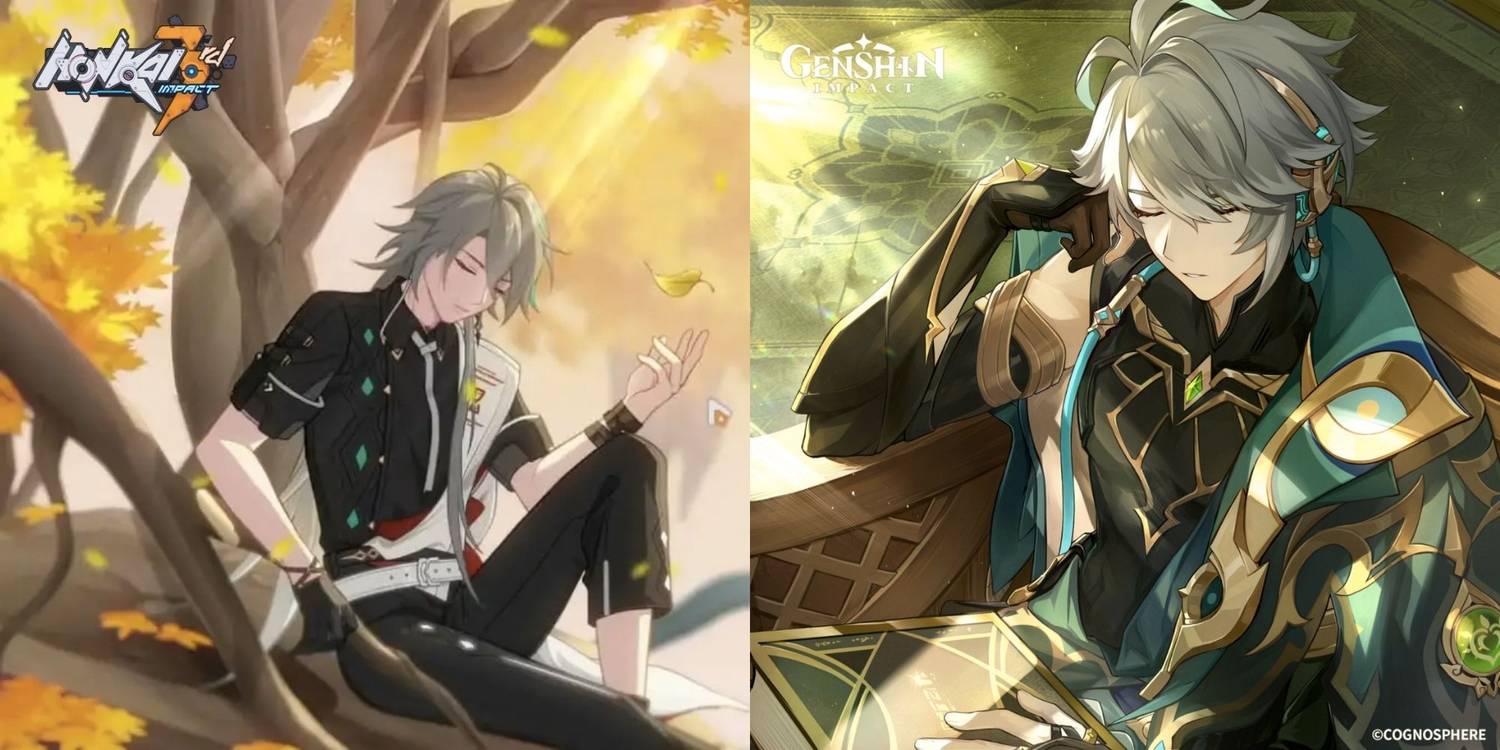 Since HoYoVerse likes to bring characters from older games into their younger games. It's not too surprising that Alhaitham has a similar character in Honkai Impact 3rd. While this is much more obvious with characters like Raiden Mei or Yae Miko, Alhaitham's counterpart is Su, even though their attitudes are very different.
Both of these characters have the same haircut. Especially when it comes to the color, which is gray with green highlights. They also have the same body shape and style of clothes. Some people might think it's just an accident, but they also have the same voice actor for their Chinese voices.
Alhaitham Is Not Interested In Being A Leader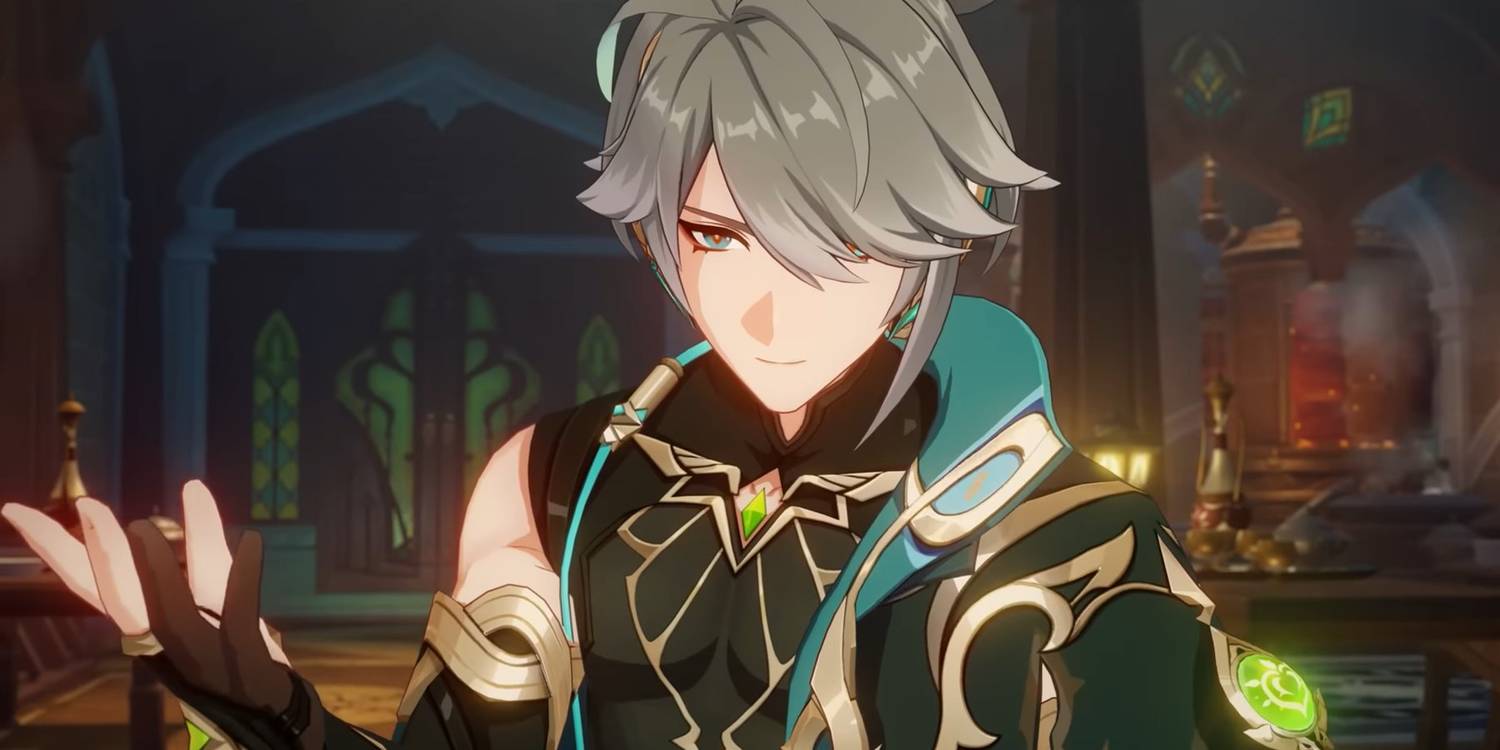 Alhaitham is shown to be shy and prefers to stay out of the spotlight rather than be seen as a hero. This part of his personality comes out when he turns down the chance to be the next Grand Sage, even though he had agreed to it briefly after the Archon Quest in the Sumeru arc because things were so chaotic.
Alhaitham wants to live a quiet, comfortable life, which fits better with his present job than taking charge and being in the lead in every situation. Also, it's clear that Alhaitham doesn't like being around a lot of people because he's often seen walking around with his music player and headphones on to block out noise and concentrate on his own chores.
Alhaitham's Favourite Hobby Is Reading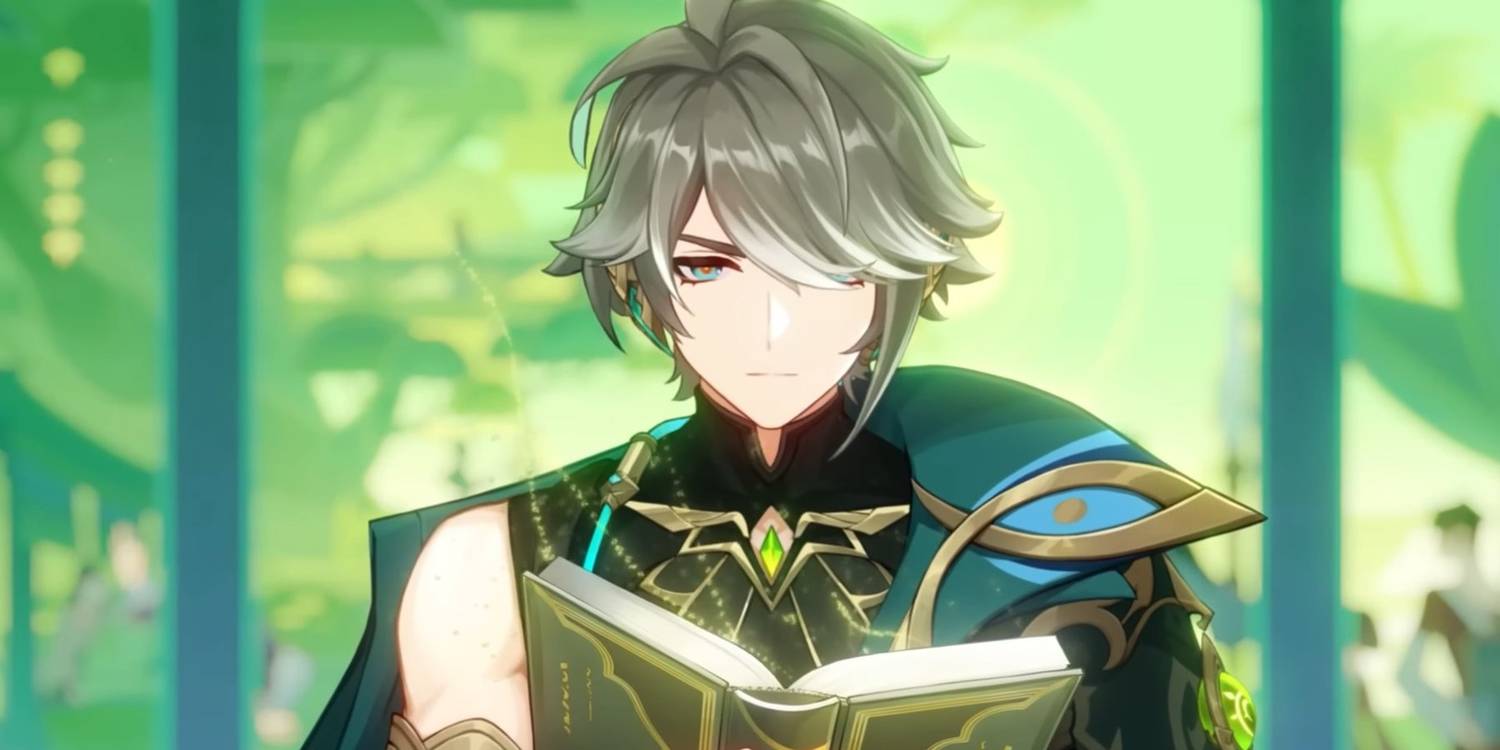 Alhaitham can be seen socializing and going to bars to see old friends. However, given that he wants a quiet life and is a scholar with a strong interest in knowledge. It's not surprising that he likes to read, especially difficult books. When people go to his house, they will see that there are a lot of books all over the place.
Even more interesting is that Alhaitham's hobby goes along with the fact that he doesn't like soup. Which is his least favorite food. Soups are hard for him to eat while reading. Which shows how dedicated he is to spending his free time reading. Even the food he doesn't like shows how much he likes logic and speed.
Alhaitham's Birthday Is February 11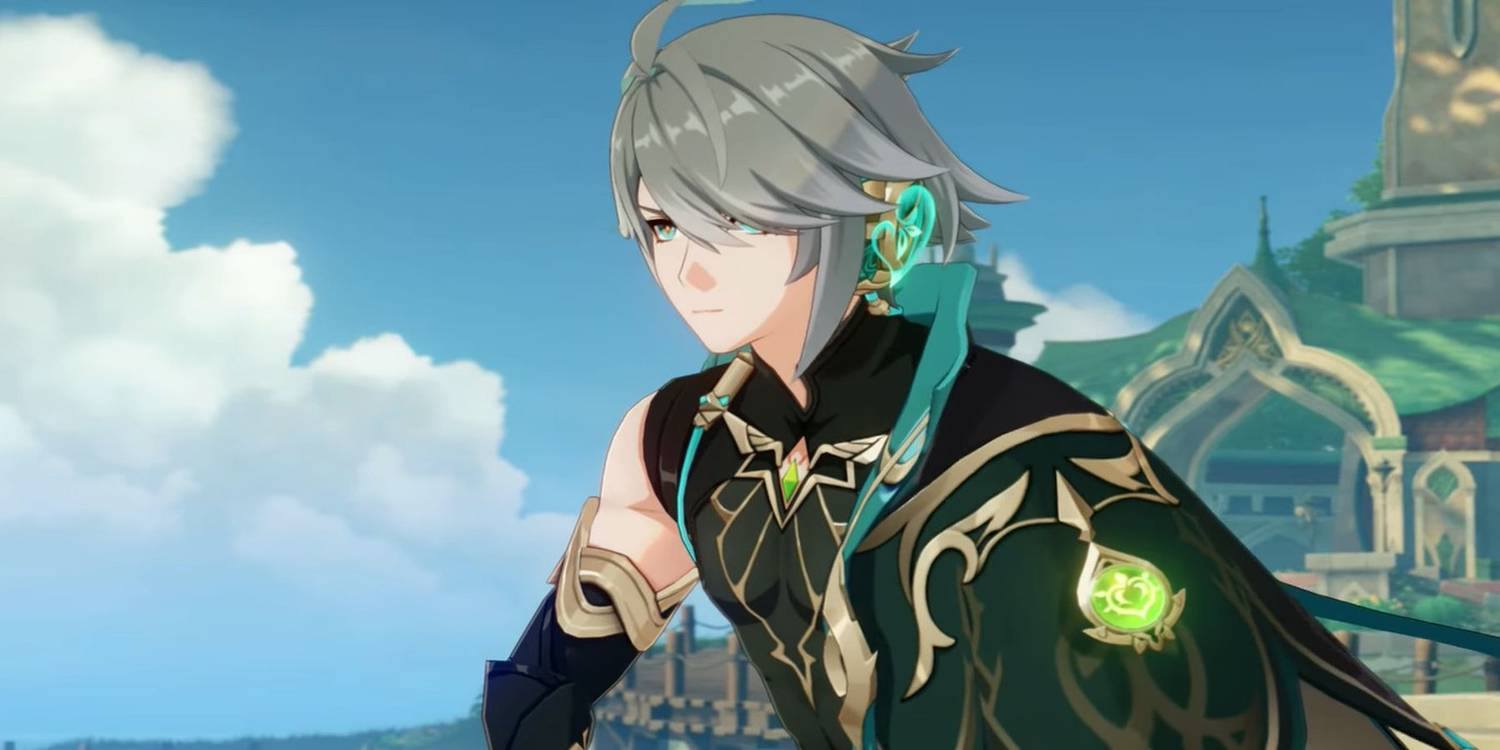 Alhaitham is thought to be one of the lucky characters in Genshin Impact. Because his birthday is not too long after he was first released. This means that on their birthday, Happy Wheels players could get a letter from Alhaitham about how important it is to read books, along with some Sumeru talent materials and Ideal Circumstance, his signature dish.
Even though Alhaitham's birthday doesn't fall on a big date in the world. Which makes it seem less special, it is interesting to note that it is also the birthday of his English voice actress. No one knows if this was just an accident or if it was planned. But it is unusual for a Genshin Impact character and their voice actor to have the same birthday.
Genshin Impact can be played on PC, PS4, PS5, and mobile devices right now. A version for the Switch is in the works.