Technology
Ranking 10 Longest Hack And Slash Video Games
In the harsh world of hack-and-slash video games, the ones below have the most content and can take a long time to finish.
Hack-and-slash games are known for their brutal melee battles, where the player character fights waves of enemies in close quarters. They usually have complicated combat systems that, once mastered, let players string together combos and special strikes that do a lot of damage.
Some hack-and-slash games can take a long time to finish. They have worlds with a lot of story, and as players get better, the way they fight gets harder. Here are the hack-and-slash games that take the most time to finish.
Torchlight 2 (27.5 Hours)
Torchlight 2 is a fun, fast-paced hack-and-slash game where players can find a huge amount of interesting content. Its deep skill tree and random levels will keep players coming back to see what else the game has to offer.
People are more likely to check out this game because it can be played with more than one person. Even though Torchlight 2 isn't the most original game, it's still a lot of fun to play and a great choice for fans of hack-and-slash games.
Nier: Automata (36.5 Hours)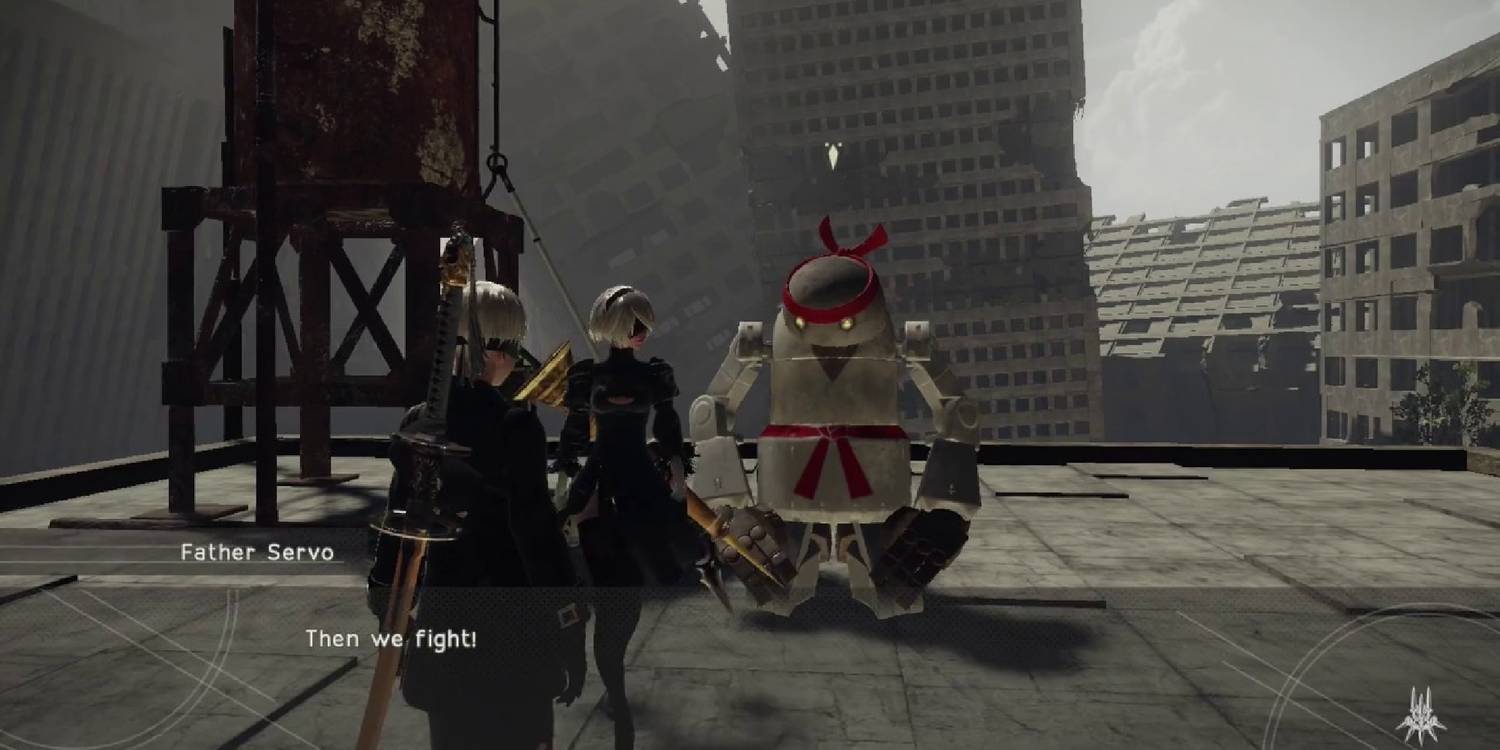 With the release of Nier: Automata, a unique hack-and-slash game with RPG features and a lot of different ways to play, Yoko Taro's stock rose to new heights. The post-apocalyptic world is hauntingly beautiful and fun to explore, and boss fights are always a thrilling challenge.
Nier: Automata's endings are pretty interesting and make players want to play through key parts of the game again. After reaching one of the game's many conclusions, players can also check out different characters and new ending tracks. Players will spend a lot of time on this fun game, which gets all the love in the world.
Diablo 3: Eternal Collection (36.5 Hours)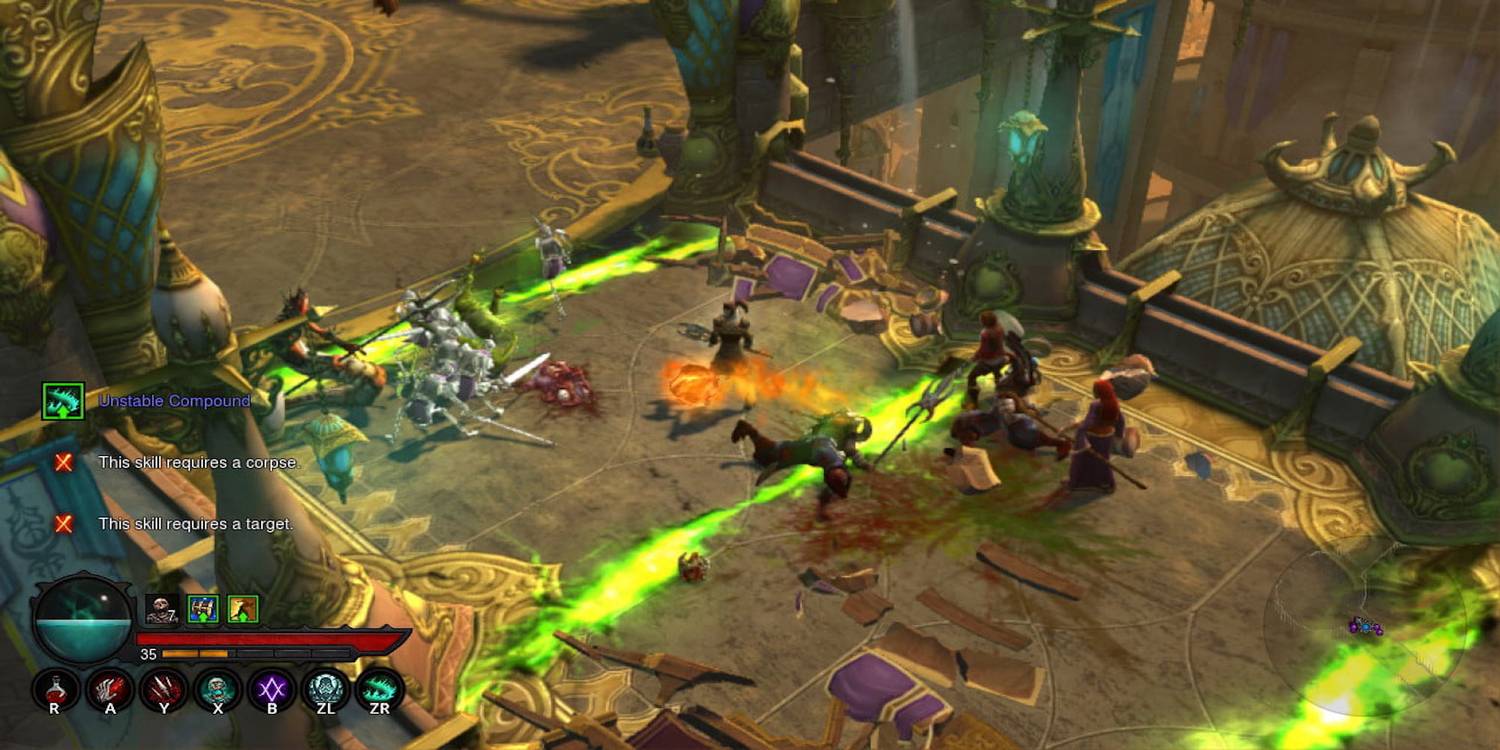 Diablo 3: Eternal Collection is the best form of Blizzard's famous loot-driven action RPG. It has all the expansions and updates that have been released up to this point. It's a long way from when the game first came out and players laughed at it.
Diablo 3 in its current form is a great game to play if you like good hack-and-slash games. The game play is tight and fun, and players have more fun when they play with their friends.
Grim Dawn (40 Hours)
Grim Dawn is a hack-and-slash game that takes place in a world after the end of the world and is full of monsters, magic, and chaos. This game's setting is very interesting, and it gives the game's hack-and-slash gameplay a lot of depth.
This game has a lot to offer people who like hack-and-slash games from the past. Grim Dawn might not set the world on fire, but it has a fun story and a lot of different ways to play that will keep players busy for hours.
God Of War: Ragnarok (42.5 Hours)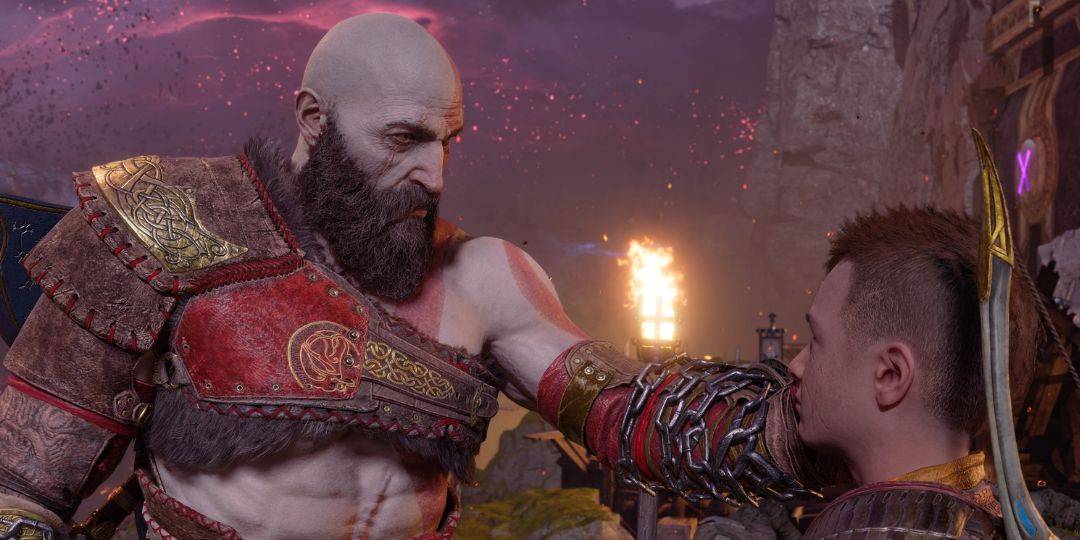 God of War: Ragnarok is a great sequel that is bigger and more epic in every way. Fans of Kratos's return in the PS4 reboot can finally play it. The world is very big, and the story takes place at the start of Ragnarok, an end-of-the-world event that makes Kratos, Atreus, and the Norse gods do things.
As you'd expect from a first-party PlayStation franchise, God of War: Ragnarok has stunning graphics that make its action-packed battle system look truly amazing. The new weapons, the different kinds of enemies, and the chance to go through all nine worlds made for a great time.
Diablo 2 (53.5 Hours)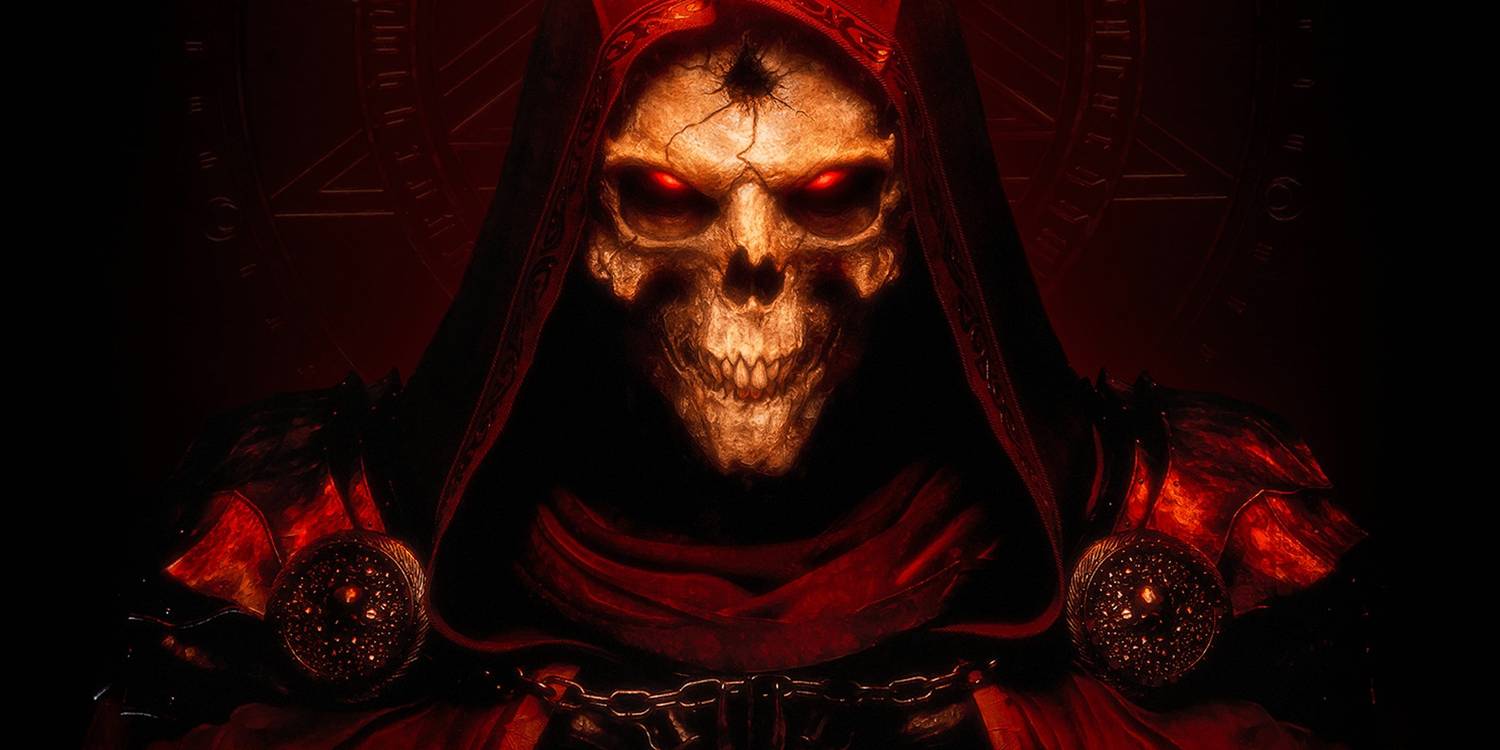 Diablo 2 is a famous hack-and-slash game that is still played today. This game took Blizzard to new heights in the gaming world. The game was an instant hit because of how fun it was to play, how much you could change your character, and how many times you could play it.
Diablo 2 is a fun game in every way because there is a lot of loot to get and the monsters are hard to beat. The sheer amount of content in this game is amazing, and it shows how fun hack-and-slash games were back in the day.
Nioh: Complete Edition (72.5 Hours)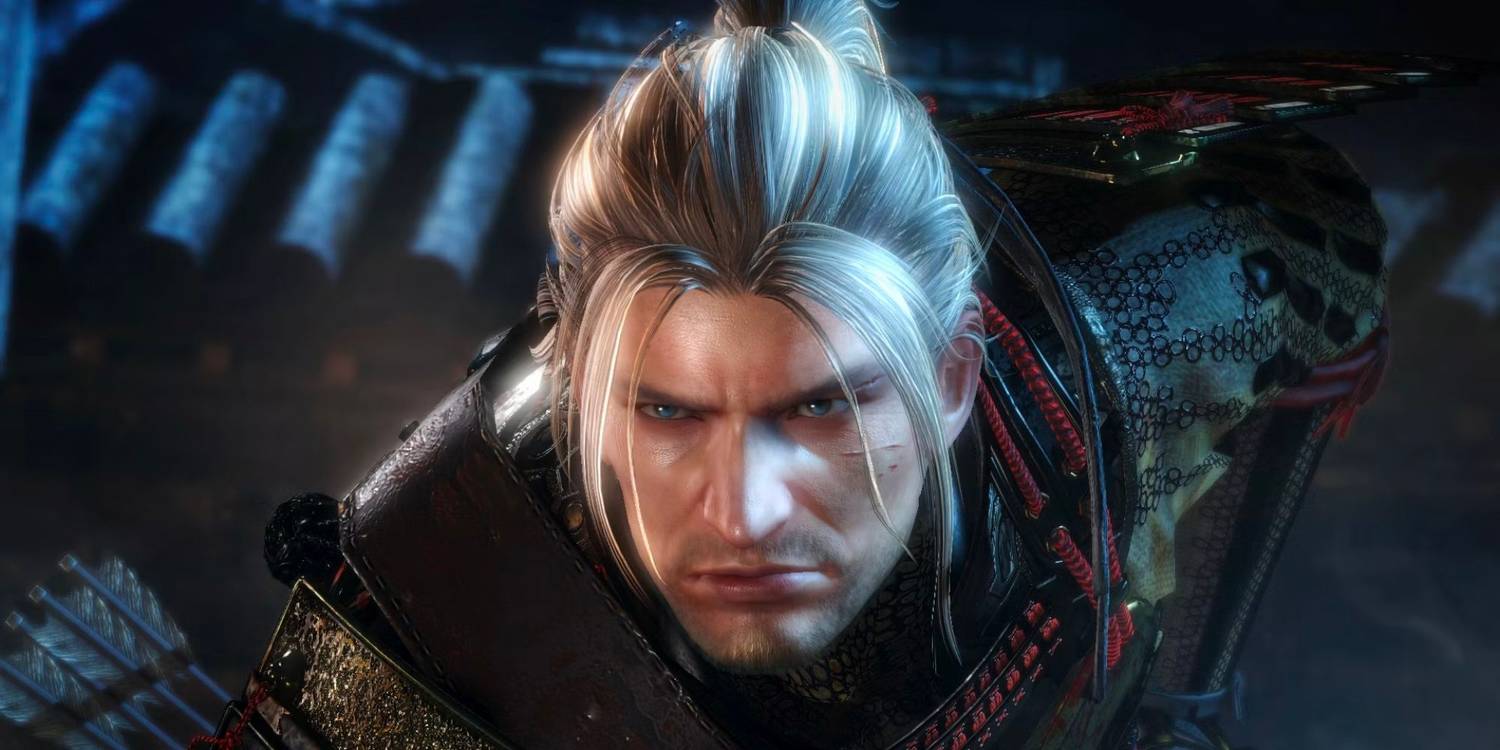 Nioh: Complete Edition is the final version of Team Ninja's take on a Souls-like game, but it also has some of their own design choices. The result is a difficult and rewarding action role-playing game (RPG) set in feudal Japan that fans of the genre should try out.
The game has a deep and complicated fighting system with interesting mechanics like the Ki Pulse to keep players interested in everything they do in the game. Along with this, the game has a good number of weapons and skills to learn, which turns fighting into a deadly dance where players need to be accurate to easily kill enemies.
Nioh 2: Complete Edition (84 Hours)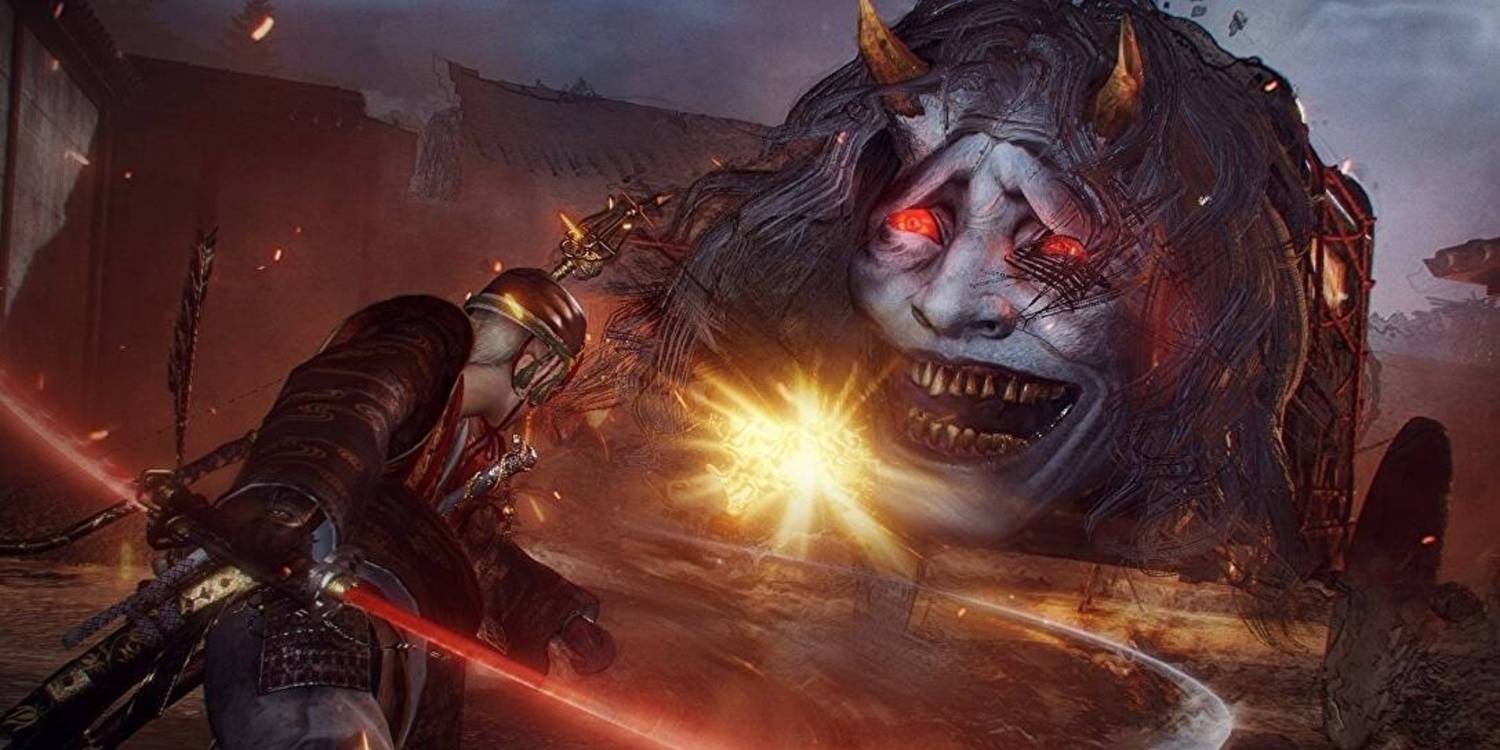 Nioh 2 builds on the success of its original by adding more content and more ways to customize the game. This makes the experience feel more polished than ever. The bugs in the combat system were also fixed, and the large number of weapons is very exciting.
The game's levels may not be as advanced as those in the Soulsborne series. But that's not a big deal when you look at the big picture. The base Slope Game and all of the DLC are included in the Complete Edition. This makes the game longer and better overall.
Path Of Exile (95 Hours)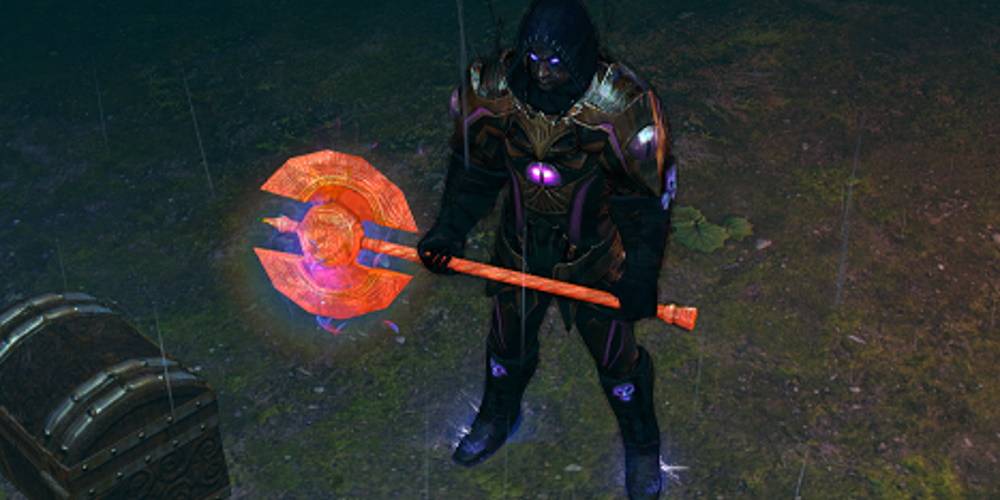 Path of Exile is a free-to-play online action role-playing game. Which may be a red flag for many people who think these games are just stupid ways to waste money. Path of Exile, on the other hand, isn't like most free games. Because it's fun and doesn't waste the player's time… or money.
Path of Exile can be a very addicting game for players. Thanks to its huge skill tree and interesting gaming loop. When players combine looting, fighting, and improving their gear, they will be hooked for hours.
Elden Ring (106 Hours)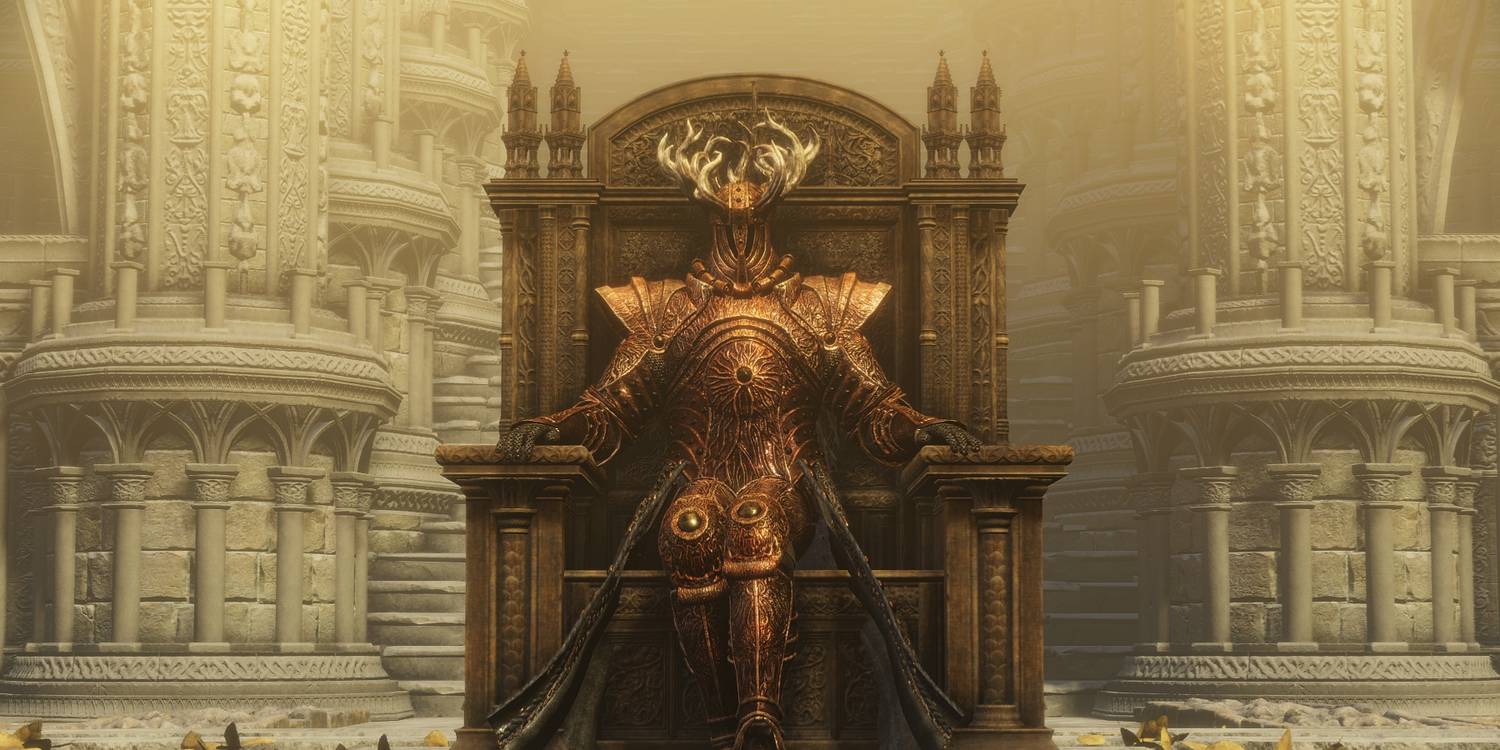 People were worried about how Elden Ring was going to be open-world. But FromSoftware showed how much they'd grown as creators. The game ended up being a huge financial success, selling millions of copies and becoming by far their most famous game.
The game's open world is huge, and players can explore it and fight other enemies if they can't beat an especially hard boss. Elden Ring is a great game in every way because the world it takes place in is so beautiful.