Technology
Tale Of Immortal: 10 Best Fates In The Game
In Tale of Immortal, choosing the right Fates can be the difference between life and death. Here are some good ones to choose from.
When a player makes a "breakthrough" into a new realm in Tale of Immortal, they can choose a "fate," which is a special passive power. Depending on which fate a player picks, it can make them stronger in battle, make them healthier, or give them more energy. Most of these fates have a higher level that takes the place of the lower level and has stronger affects.
Some situations make it more likely that a character will learn quickly, while others make them more likeable. Still other things make them better at fighting. Since players can't change their fates (except for a few prizes in the main game), they should know which choices are best.
Commander Of The Dead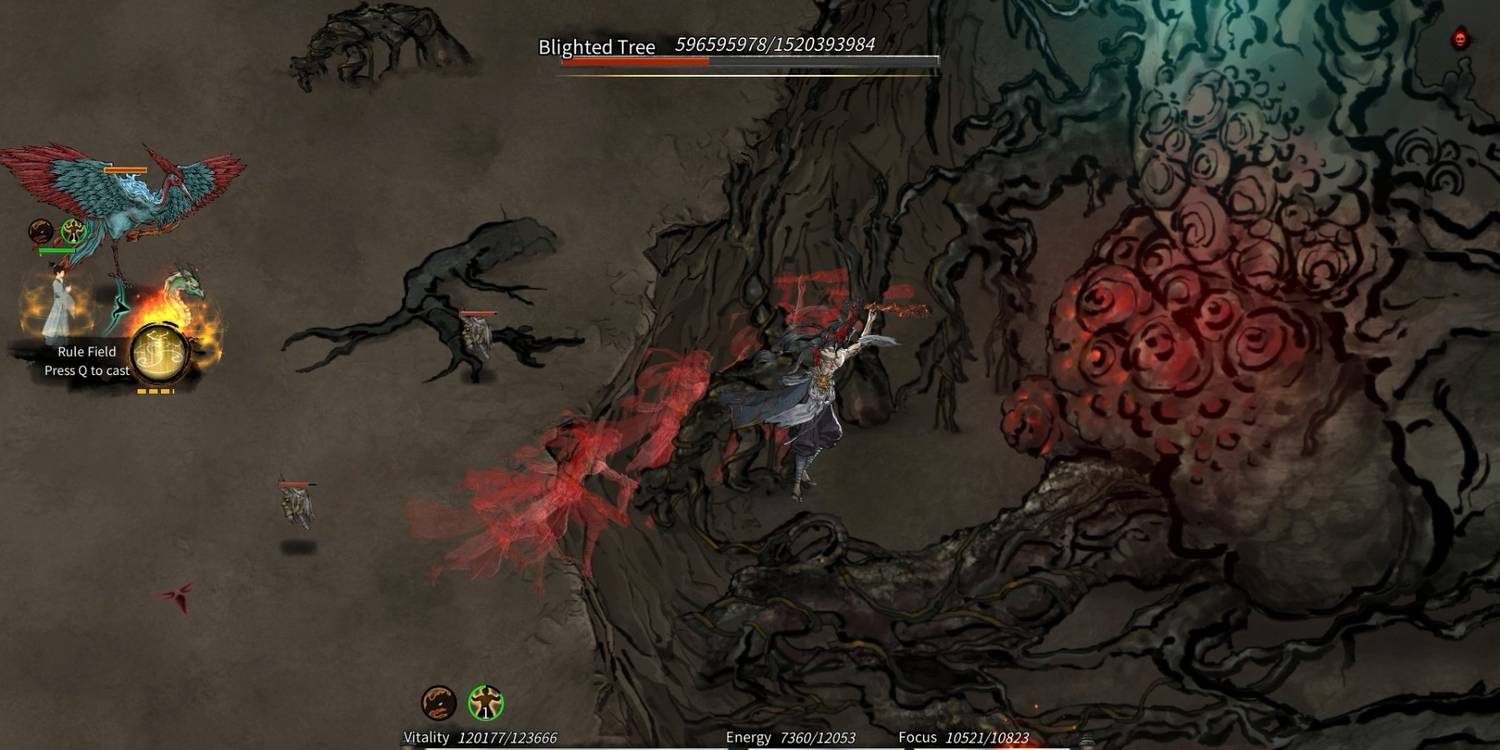 This fate makes it more likely that every enemy a player kills will join their team as a Ghost Warrior. In Tier 1, they can get up to two units. By moving up to a higher tier, a player can get more undead troops. Tier 2 lets a player turn a dead enemy into a Ghost Warrior or Ghost Archer, giving them up to four units. At the third level, dead enemies can be turned into a Ghost Warrior, Ghost Archer, or Ghost Mage, and players can control up to six units.
This fate makes a player stronger in battle as the number of units in their ranks grows with each tier. This lets Tale Of Immortal player and his or her army of the dead outnumber their foes.
War Drum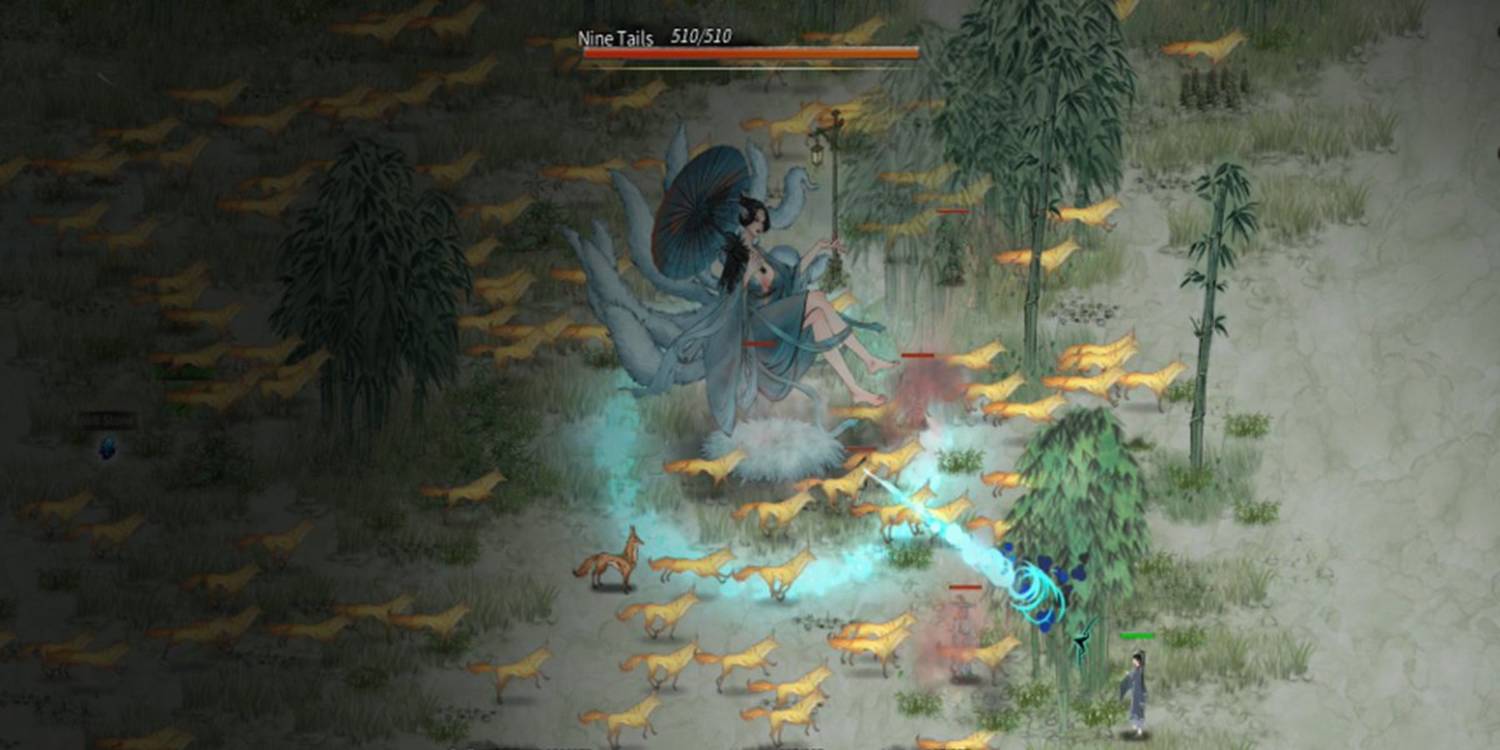 This fate makes the enemy that is the most dangerous to a player less dangerous. It makes a war drum appear for 5 seconds next to the enemy on the battlefield who has the most health. It hurts every other enemy in the area seven times per second.
The War Drum also lowers the damage a player takes by 25% if an enemy is within its range. This makes it easier for players to kill their opponents while taking less damage themselves.
Spiritual Sword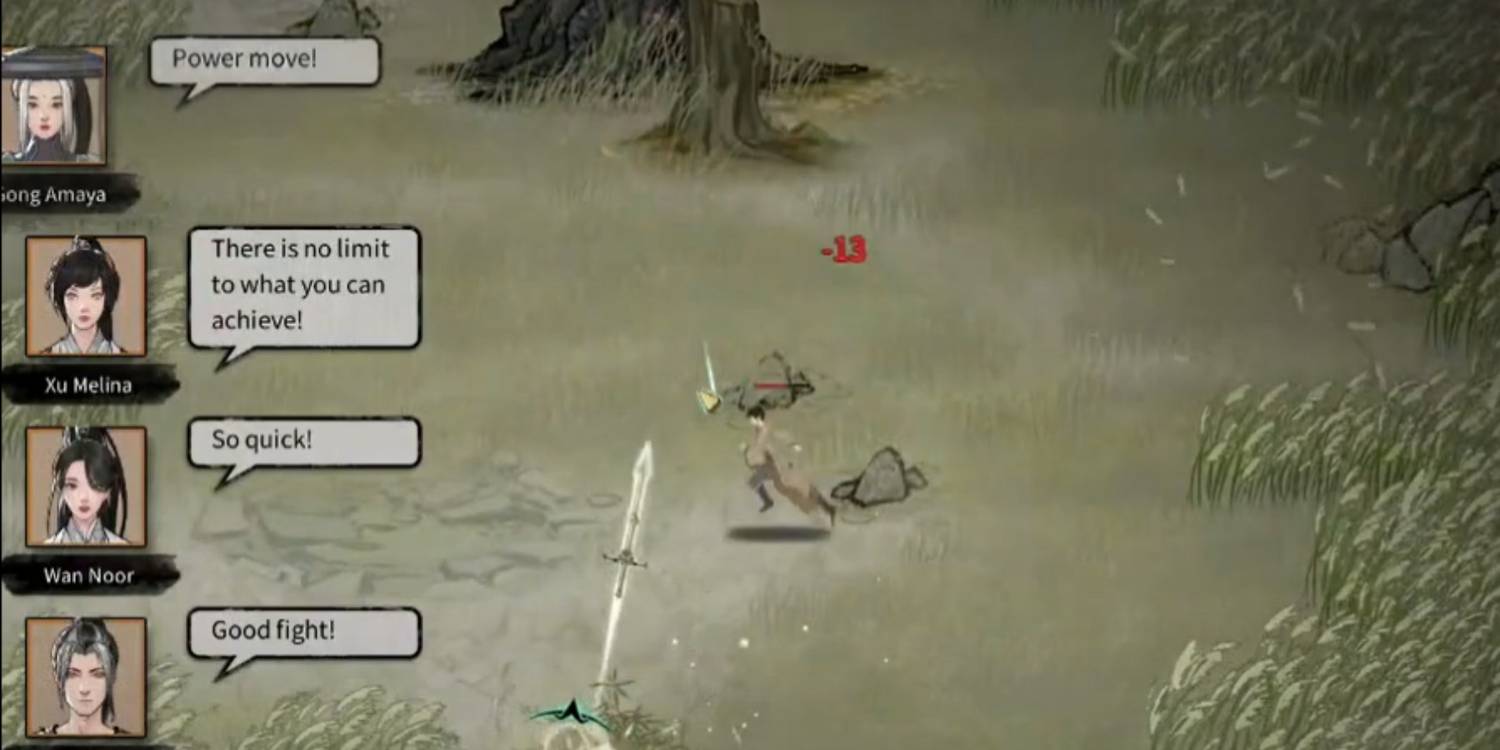 With this fate, Tale Of Immortal players can call up a spiritual sword that hits any enemy within a certain distance of their character. But how much damage is done depends on how strong the player's Spiritual Root is. The player's energy is also needed for the Sword to attack. If the player doesn't have enough energy, the Sword won't attack anyone. The attack range and power of this Fate get bigger as its tier goes up.
Spiritual Sword is a useful trait that helps players lower the number of enemies that attack them. It gives players an edge in fight because the sword hurts their opponents.
Spirit Fusion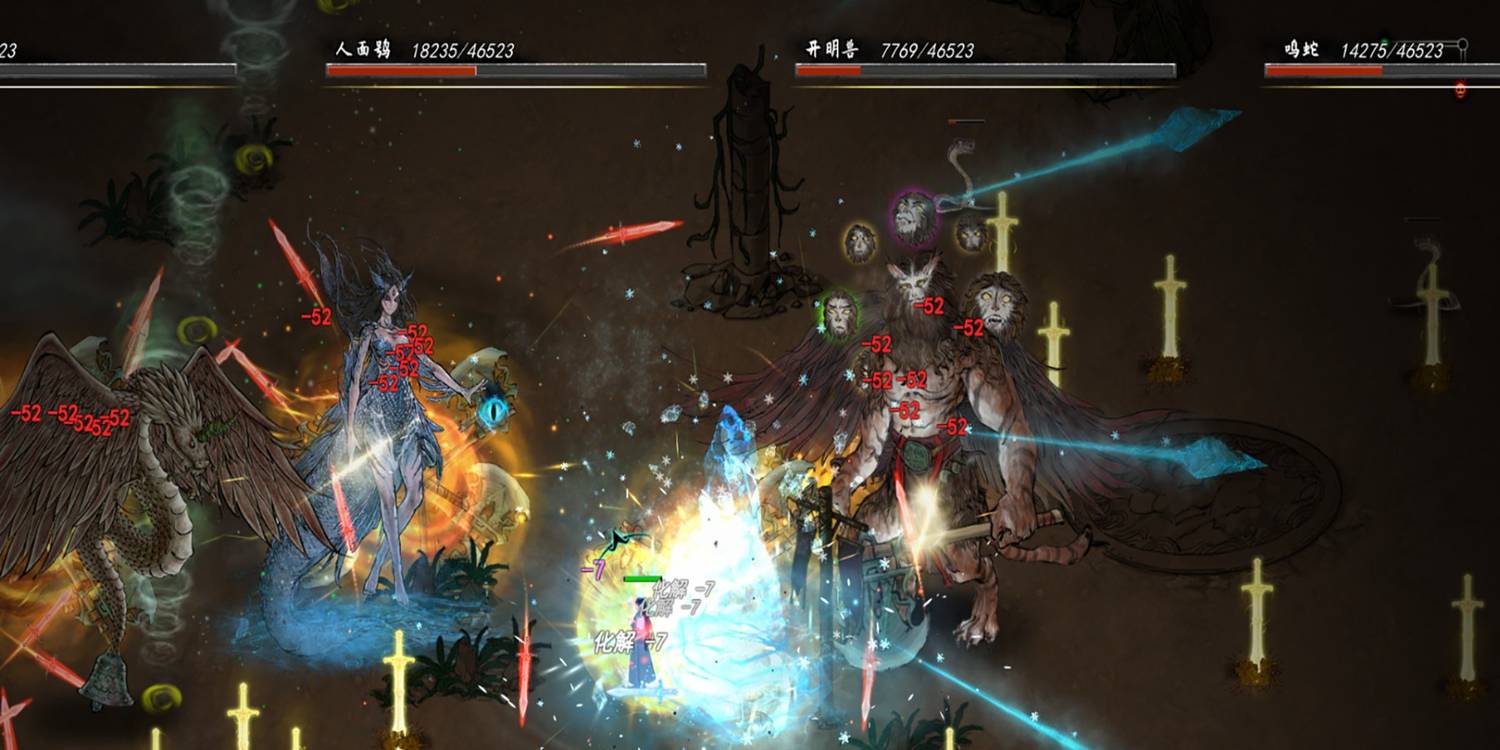 This fate makes it more likely for a player to use an ultimate or special skill again after using it in battle. It gives the player a 25% chance to cast the spell again and does 30% more damage to enemies.
This fate doesn't have any skills that let you change, move, or keep going. Tier 2 lets players cast their magic twice more, and Tier 3 lets them do it three times more. But this fate takes a lot of energy to play out.
Starlight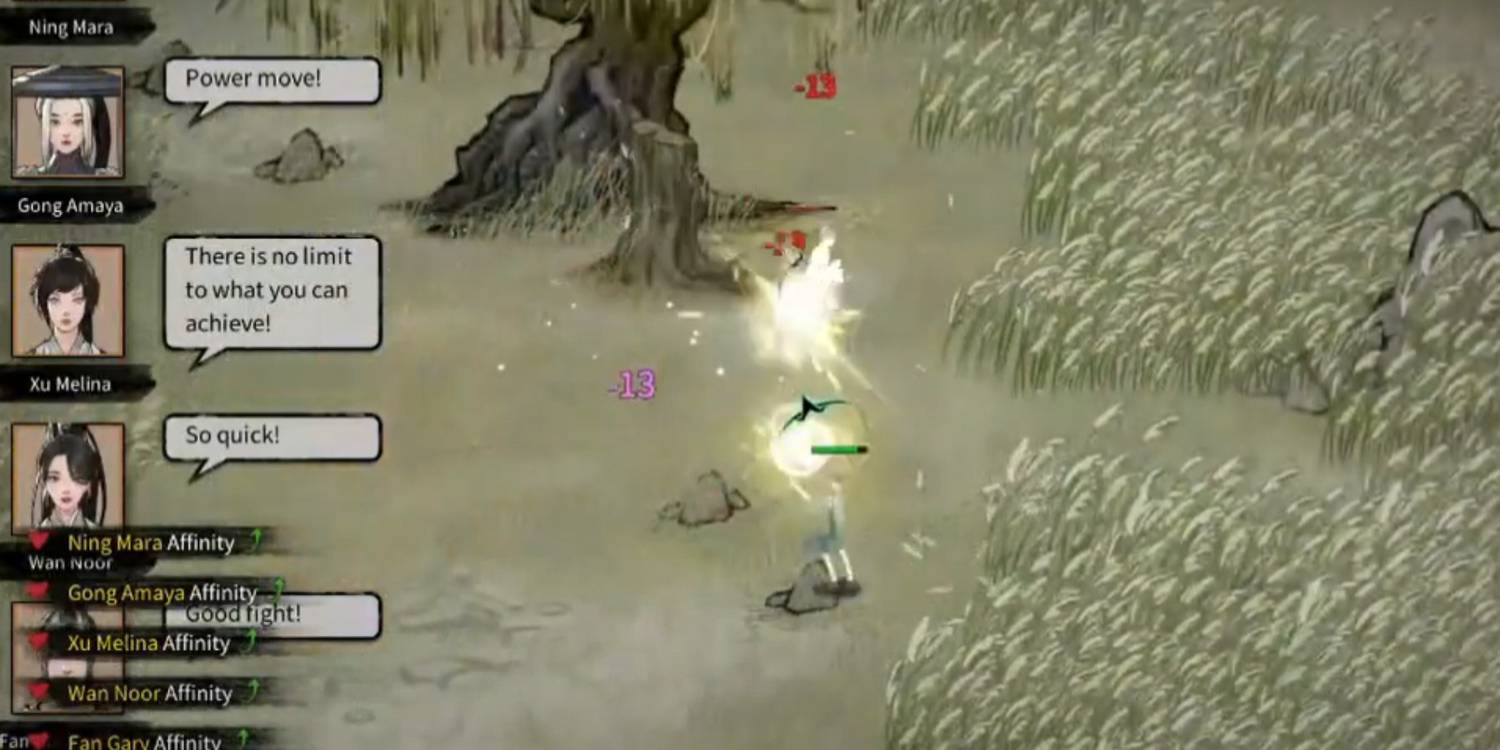 Once a player has killed 25 enemies in a fight, this fate will happen. When a player uses their ultimate skill, it creates a blinding light that stuns all foes within a certain range. It hits them with lightning damage that lasts for 30 seconds.
After killing 50 enemies, a person can move on to Tier 2. Its starlight blinds foes for 30 seconds, while its lightning hurts them. This gives players a great place to hide while they fight enemies who are stunned and can't see.
Blood Claw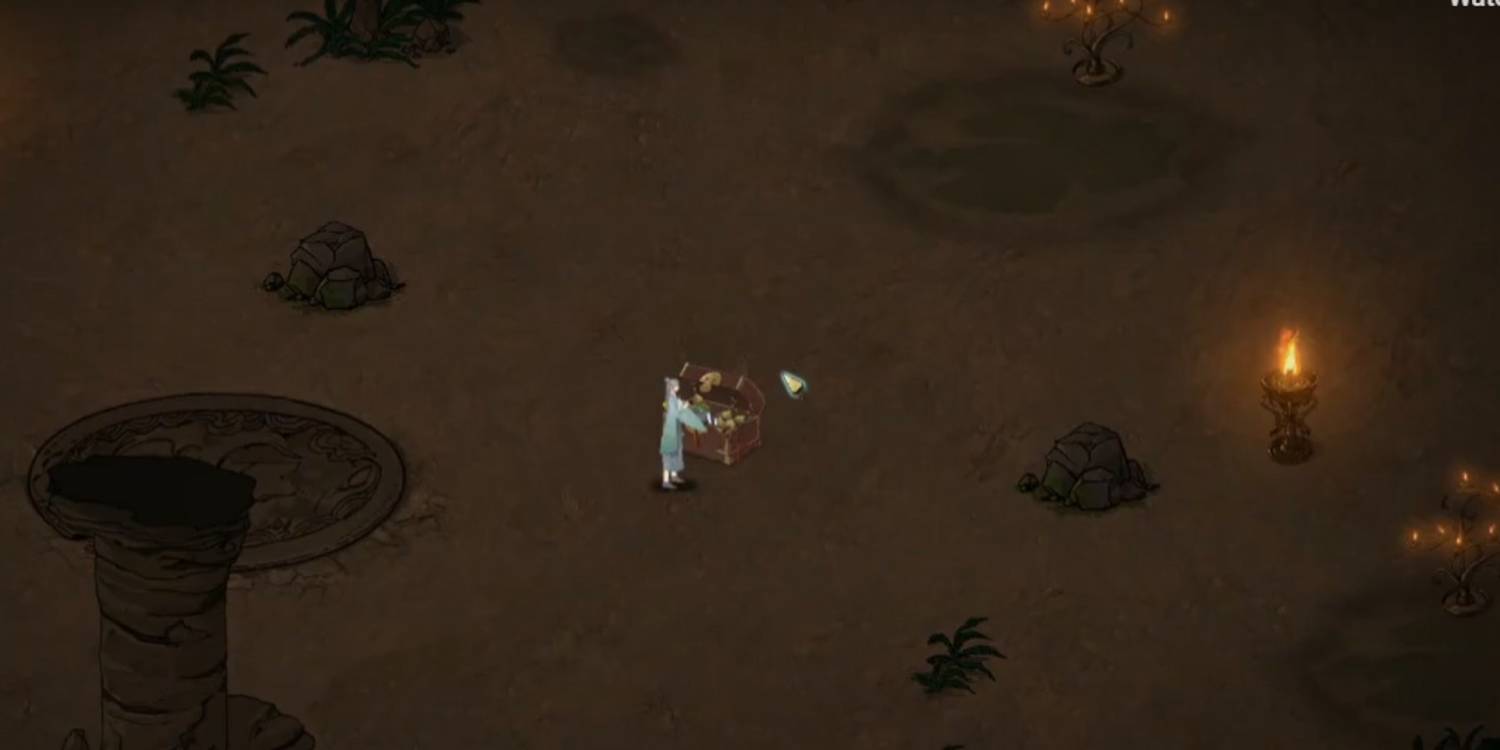 By giving up their health for 5 seconds, players can make a Blood Claw. When the Blood Claw hits an enemy, it explodes and hurts other enemies in a radius around the explosion. The amount of damage done relies on which Martial Art the player is best at.
At Tier 2, the Blood Claw's damage radius grows, and it leaves behind a pool of blood on the ground for 10 seconds that hurts enemies and heals the player. Tier 3 makes both the blood pool's range and the damage it does even bigger.
Blood Power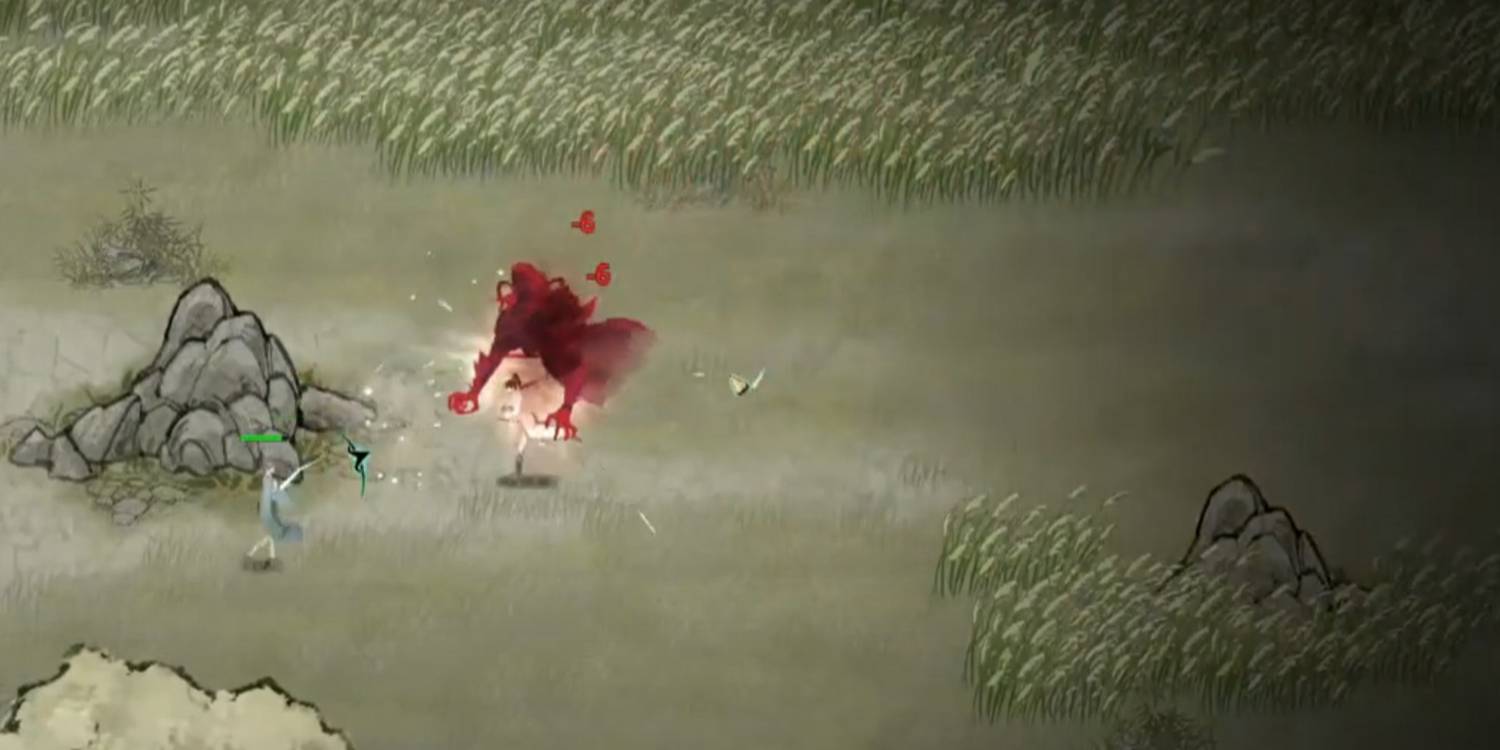 With the Blood Power fate, players can turn 7% of the damage they do to enemies within a certain range into Vitality. This lets Spacebar Clicker players heal while they are still fighting, which gives them a better chance of winning the battle.
Tier 2 of Blood Power changes 14% of damage into health and makes the effect's range bigger. On the third level, the damage-to-vitality ratio goes up to 21% and the radius goes up again.
Mysterious Shield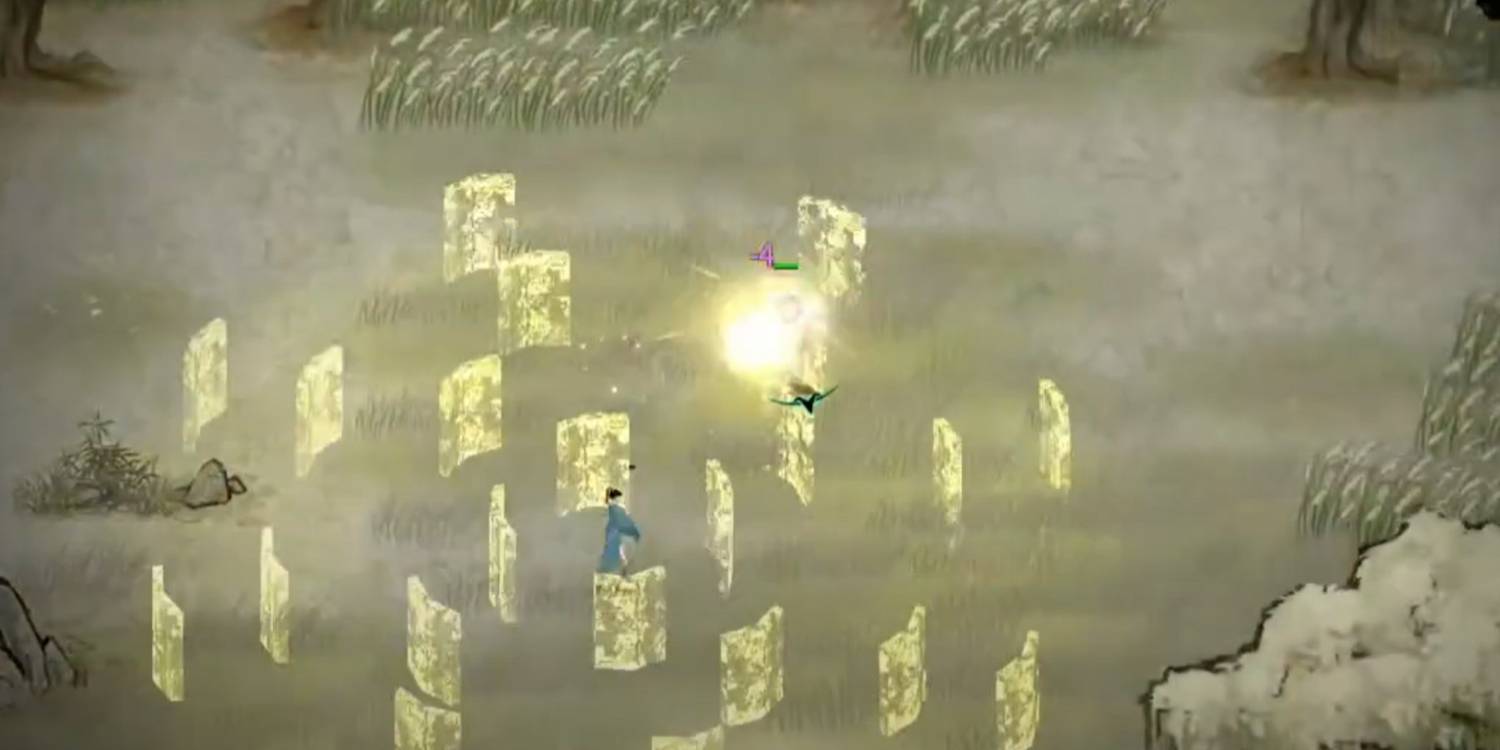 With this fate, a player's Qi is turned into a shield that helps stop enemy weapons from hurting them. This makes sure that players will focus on the enemy in front of them and not have to worry about bullets coming at them while fighting.
Tier 2 of this fate uses a player's Qi shield to send out an explosion that damages enemies with earth and makes them 30% less agile. Tier 3 lowers the damage enemies can do by 25% for 8 seconds after the shockwave knocks them back.
Jo's Flying Sword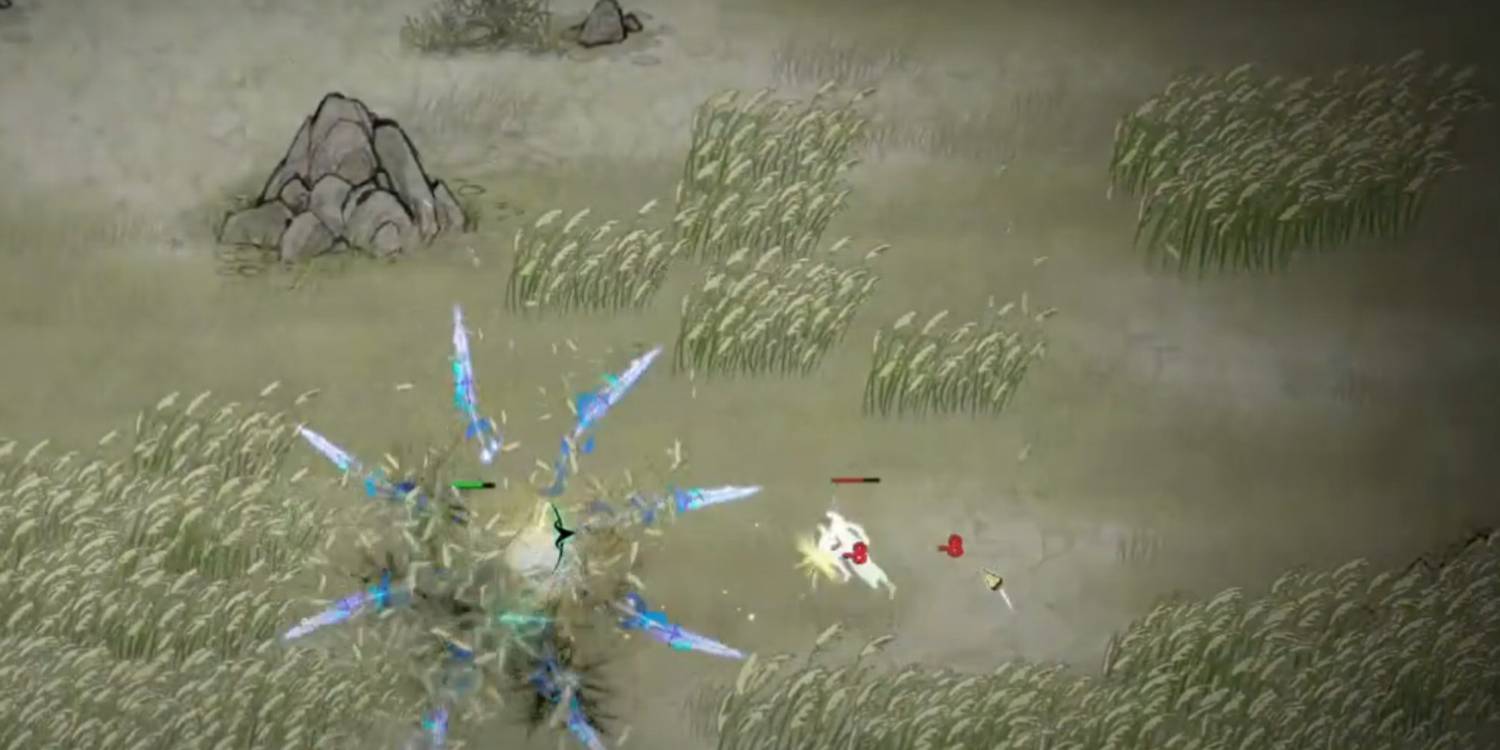 This powerful fate turns a player's Qi into a flying sword that strikes enemies on its own. This fate doesn't depend on how much health or energy a player has, and it can be upgraded to make strikes that are stronger.
In Tier 2, the Qi flying sword can poison, drain energy, paralyze, or burn the opponent. At Tier 3, the flying sword hits nearby foes with a barrage of attacks that have random effects.
Rain Of Energy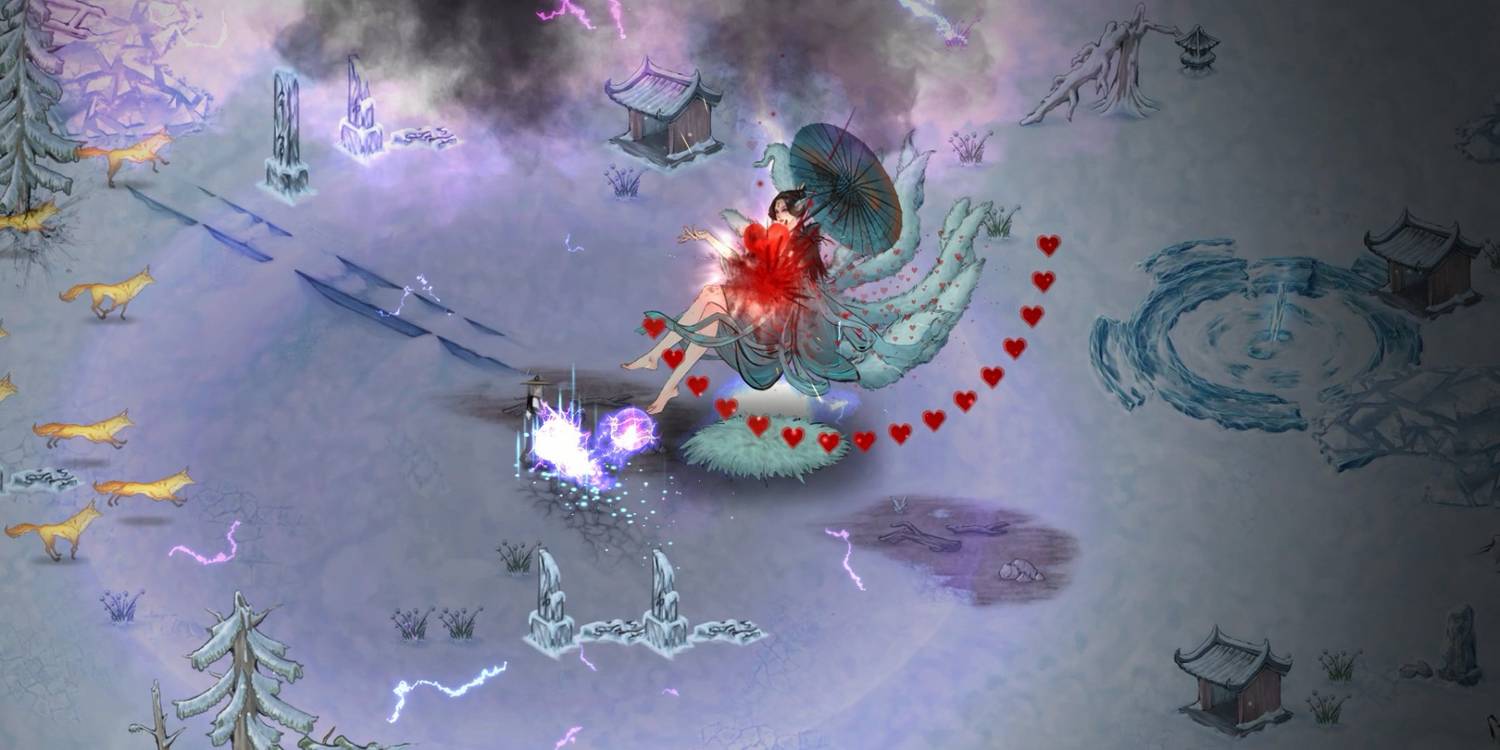 When a player's energy level drops below 10%, the Rain Of Energy fate gives them more energy. Also, the character's skills will no longer be on cooldown, giving the player an advantage in battle. This fate can only happen once per fight for each player.
The first tier gives players 60% of their strength back, the second tier gives players 80% of their strength back, and the third tier gives players all of their strength back. This fate is a cheat code for winning fights, because it lets players win when their energy is almost gone.
PC users can now play Tale of Immortal.