Technology
The 10 Most Iconic Female Villains In Horror Video Games
These bad girls from classic horror games will give you nightmares for days.
Horror games had gotten a bad name for themselves because of cheap jump scares and low-budget releases. This problem seems to be over now, as many AAA companies and creative indie developers seem to have brought back the horror genre. There are a lot of fun and memorable horror games on the market right now.
Most horror games rely on characters who are scary and scary-looking to keep players on edge as they try to avoid these dangerous enemies. So, it shouldn't come as a surprise that this genre is full of famous and iconic female villains who are so scary that they can make any game they're in better just by being in it. The fear that these scary female villains cause goes against traditional gender roles and standards, which is a big part of why people love horror games so much.
Laura – The Evil Within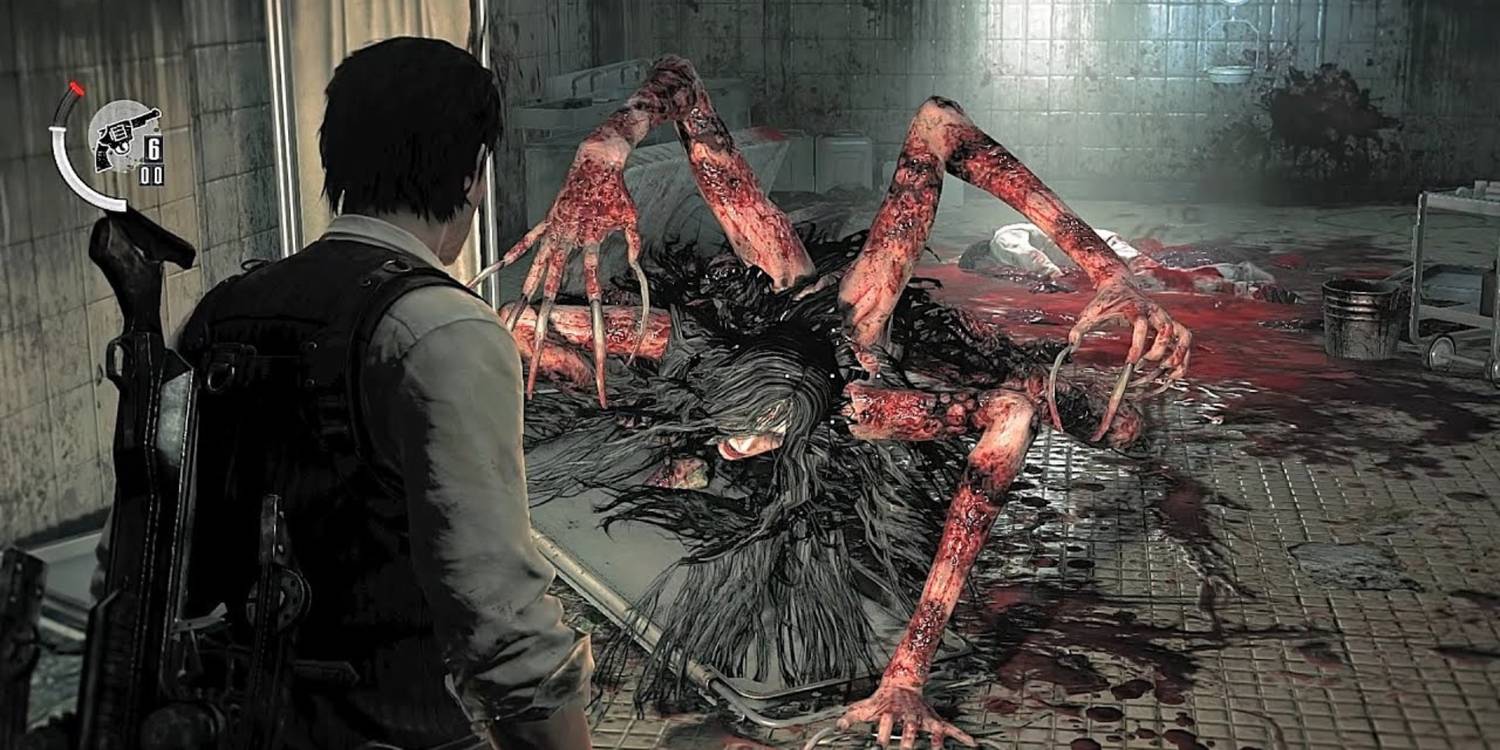 The Evil Within is a fun horror game, but it's not very original. It has a lot of different enemies that can all be scary in their own way. But none of them are as bad as Laura, who is like something out of a nightmare.
This horrible creature was made from the ashes of a woman who died after being badly burned in a barn fire. She tries to catch the main character more than once, and fire is one of the few surefire ways to kill her.
Lisa Trevor – Resident Evil
Lisa Trevor is one of the most tragic characters in Resident Evil because the horrible Umbrella Corporation is doing experiments on her. Because of these tests, she became a horrible, strong monster that can be very scary to look at.
In the first game, players have to run as fast as they can every time they see this mass of meat. Even though Lisa turned into a monster, she still remembers her past and acts strangely when someone or something makes her feel sad or angry.
Hannah Washington – Until Dawn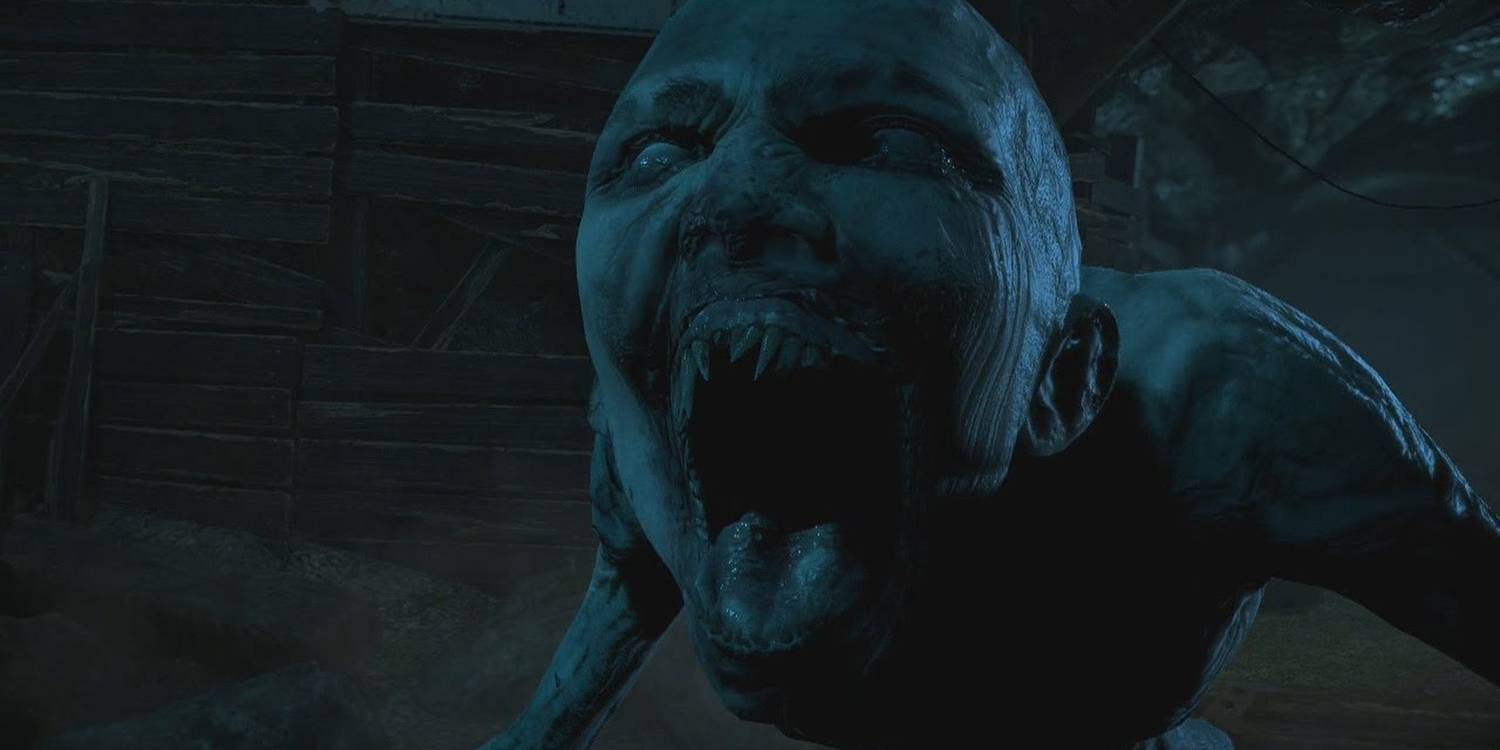 Hannah is a character in Until Dawn who has to turn into a Wendigo because she got lost in the woods and ate her friend. Her other form is really scary, and the main characters in Until Dawn have to deal with her over and over again.
Hannah's story is sad and follows a theme of people being forced against their will to change into horrible monsters that don't remember much about their old lives. Her Wendigo form scares players over and over again, so every time they meet her, they are on the edge of their seats.
Lady Dimitrescu – Resident Evil Village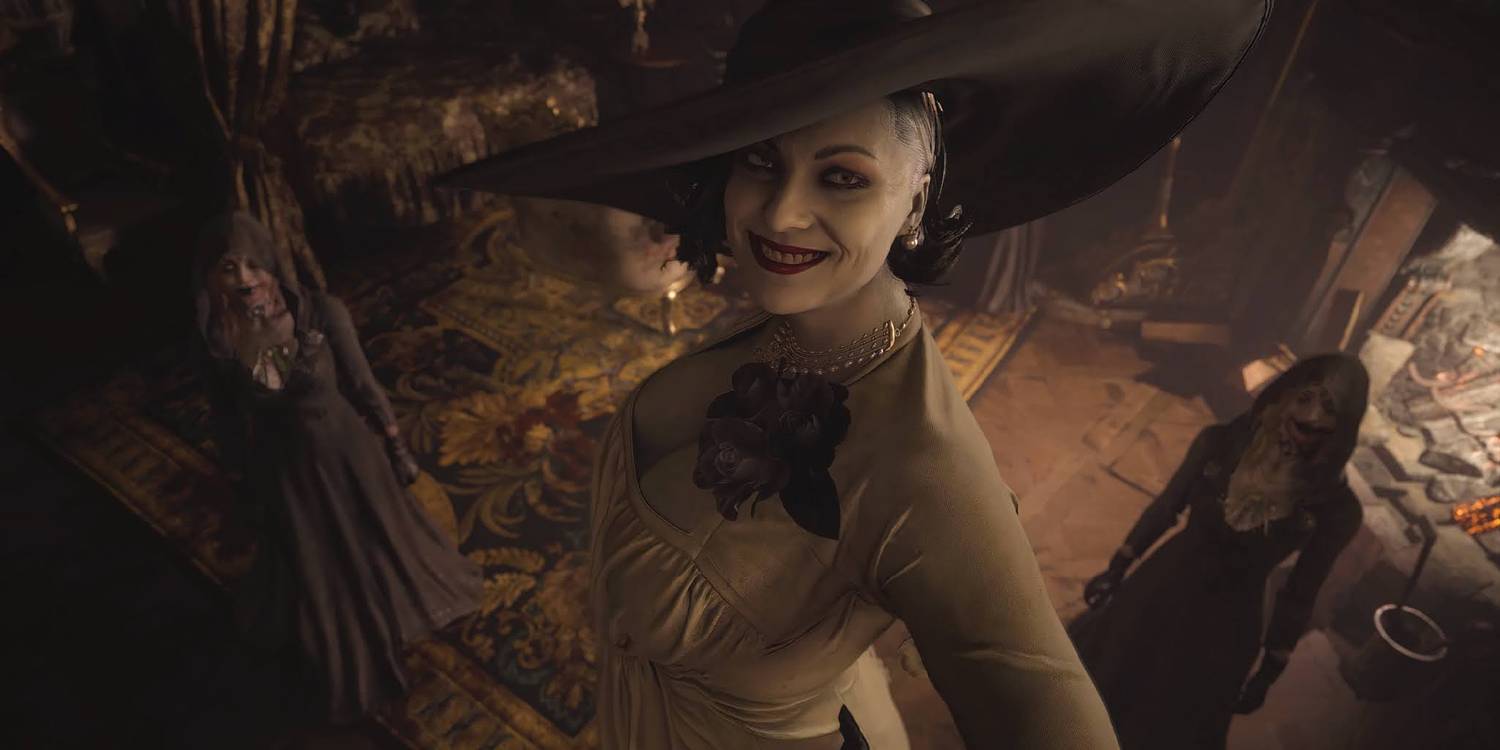 Lady Dimitrescu from Resident Evil Village is a tall woman who looks like a vampire. Her strange appearance took the internet by storm. She is one of the most remembered bad guys in the game. Because of how big she is and how interesting she is.
Most people would say that she isn't even that scary. But it's easy to say that when players have never been chased by this huge creature. Even though many people thought she was the main bad guy in Resident Evil Village. It is surprising that she isn't even a big part of the major plot.
Kirie Himuro – Fatal Frame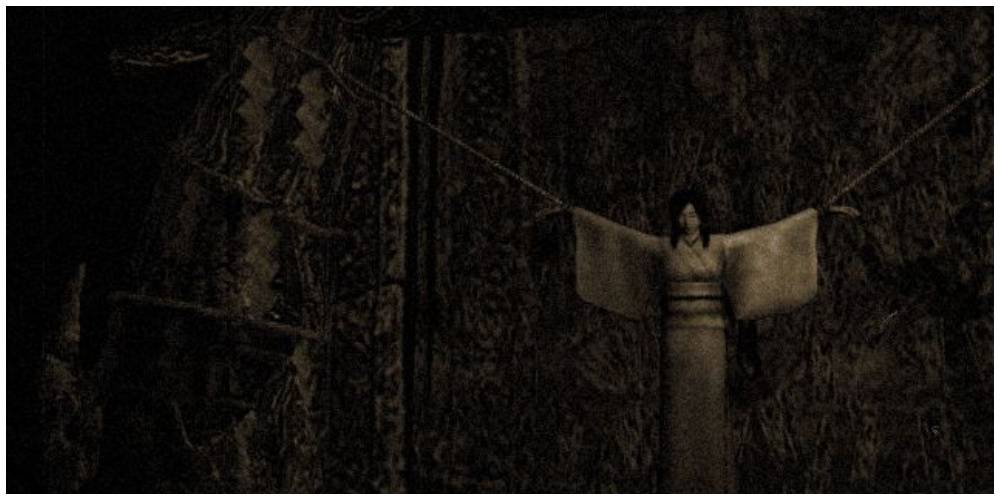 In all of the books in the Fatal Frame series, the bad guys are always women. It can be hard to pick just one of the many ghosts in these games. But the scary Kirie Himuro from the first game deserves some praise.
Kirie was a shrine maiden who was meant to stay pure. But right before she was to be sacrificed, she fell in love with someone. The priests found out about this and tried to kill this man to avoid any problems. However, Kirie found out about the death of her love just before she was sacrificed. Which caused a lot of ghosts to show up after she died because she became a very angry spirit.
Marguerite Baker – Resident Evil 7: Biohazard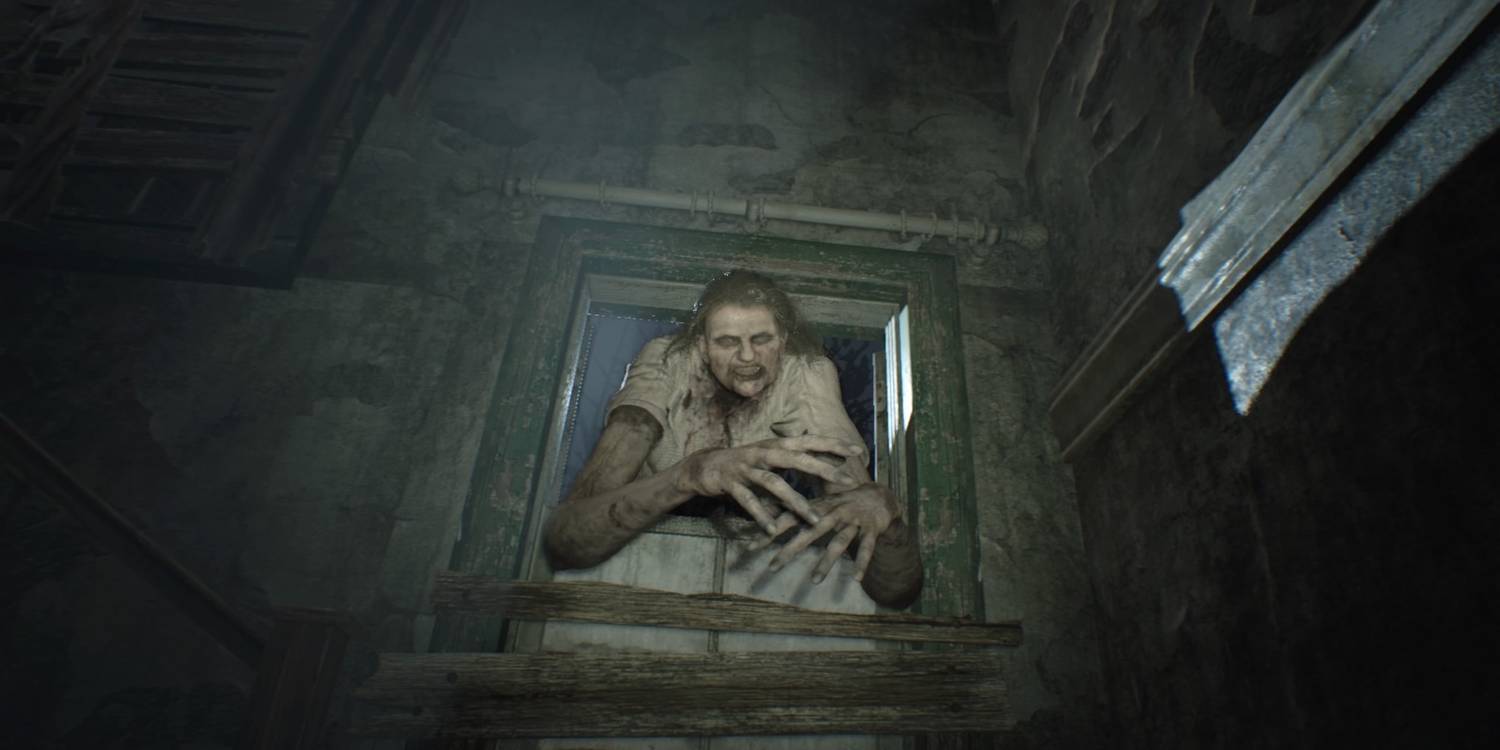 The Baker family is the main bad guys in Resident Evil 7: Biohazard. Eveline's mold affected everyone in the family, including Marguerite.
Marguerite lost all traces of her old self, so she became a crazed bad guy who wanted to kill Ethan Winters, the person who broke into her house.Every time you meet her, it's scary, and players will be glad to finally kill her after being bothered by this Baker family member.
The Witch – Left 4 Dead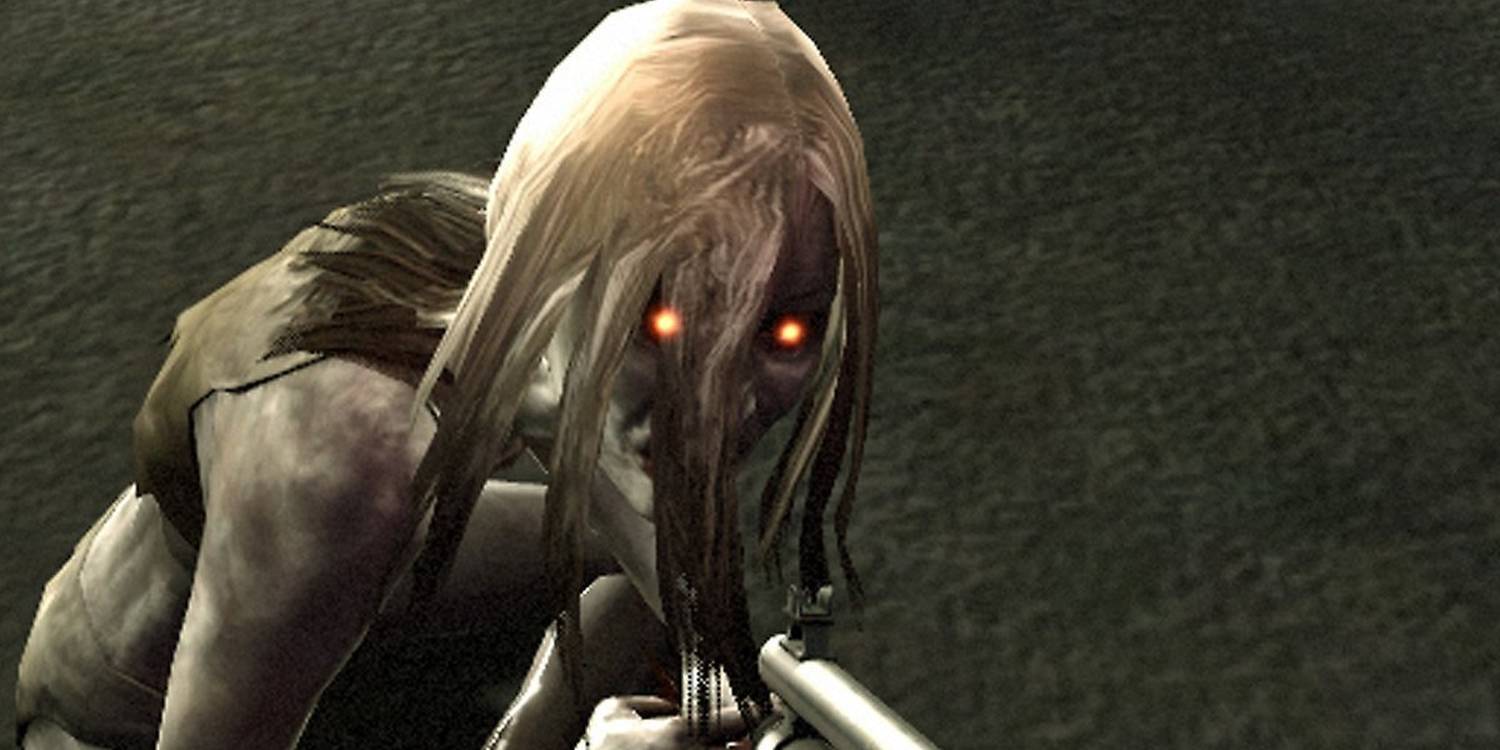 In Left 4 Dead, the Witch is a strange and dangerous creature that can kill players with just one hit. Because of this, she is one of the most feared enemies in Drive Mad. Her actions are very random, and her cries and screams give players a sense of fear as they try to sneak past her without making noise.
Most players might feel sorry for this creature as she sits in a spot and cries. But if they make the mistake of letting it know they are there. It will quickly change from feeling sorry for them to being terrified of them.
Alma Wade – F.E.A.R.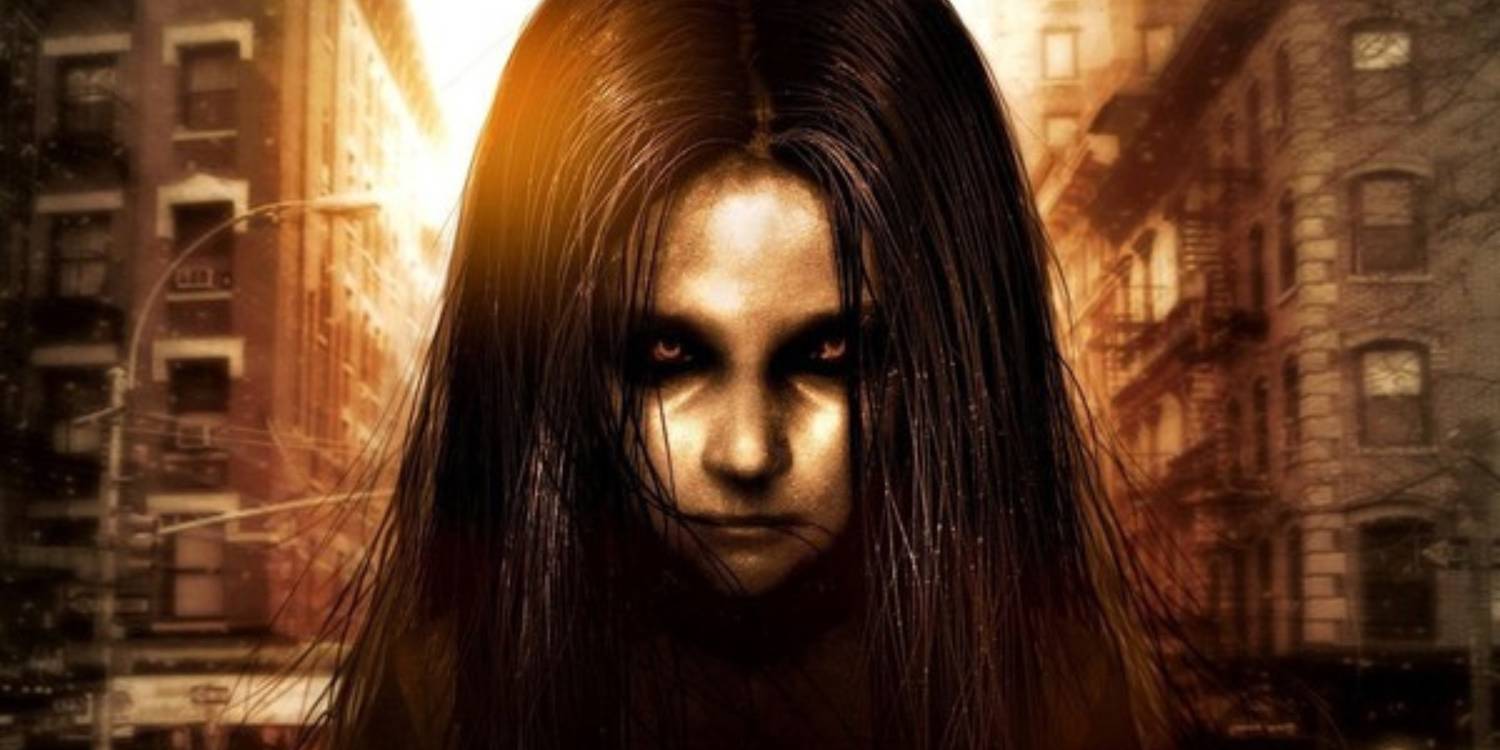 Alma Wade is one of the most famous characters in the history of video games. She is a scary and powerful psychic spirit that was made by humans who wanted to use her power for bad things. She is really scary every time she meets someone. And she wants to get back at people for making her go through so many cruel trials and torture.
Every time she shows up in an F.E.A.R. game, it's a scary moment. This makes her one of the most remembered female bad guys in any video game, let alone a horror game. Even though she may have a sad backstory, players won't remember that when they're being chased by this nightmare villain.
SHODAN – System Shock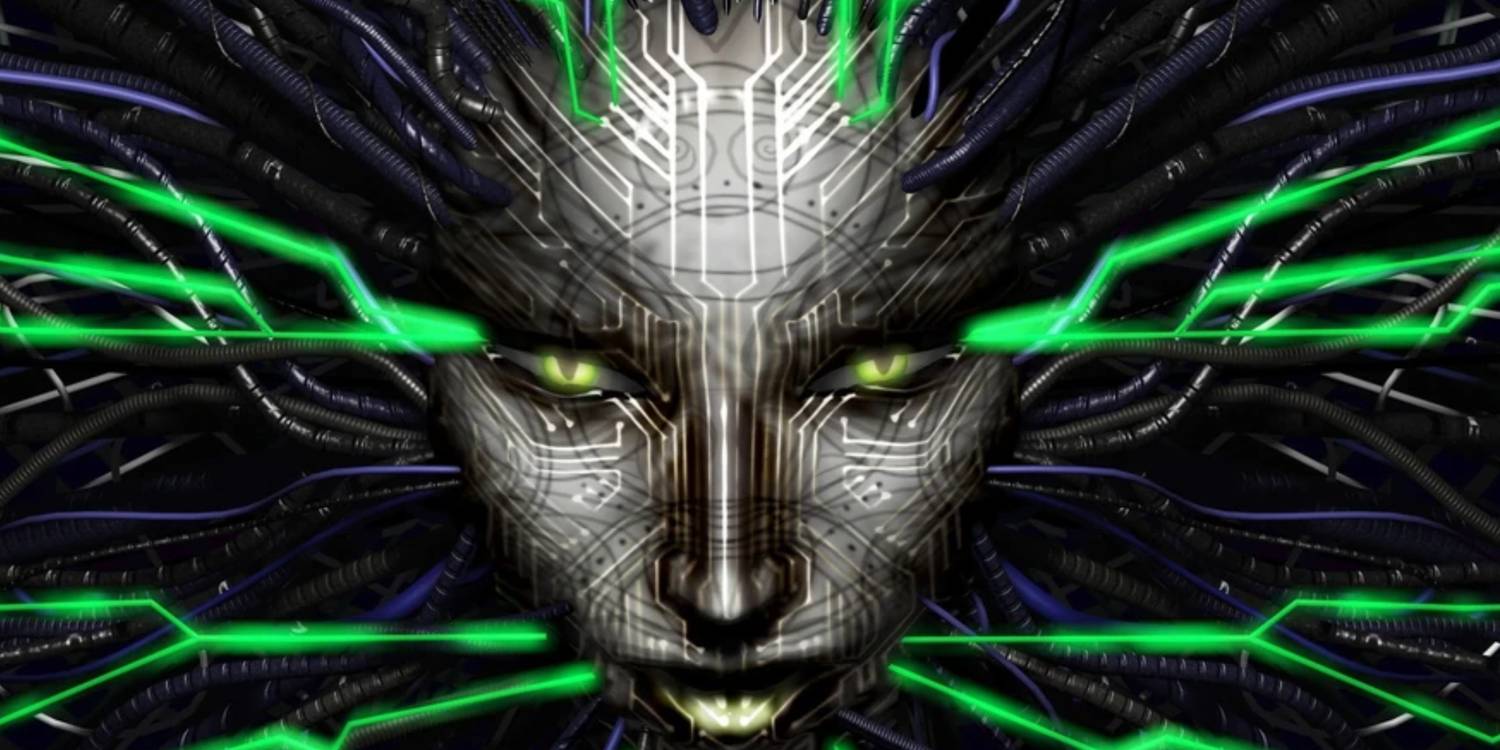 SHODAN is an AI that was hacked early on in the first System Shock game. As a result, she went crazy and attacked Citadel Station, killing or changing the people who lived there. When he gets rid of SHODAN at the end of the first game, the hacker who caused the chaos. That made her go wild in the first place goes on a scary adventure.
But she didn't give up on trying to control people. In a story twist that many people didn't see coming, she showed up again in the second game. Even though she's not a woman in the traditional sense, no one would really question her place on this list. She talks all over the place and thinks she's god, which makes her a fascinating villain.
Lisa – P.T.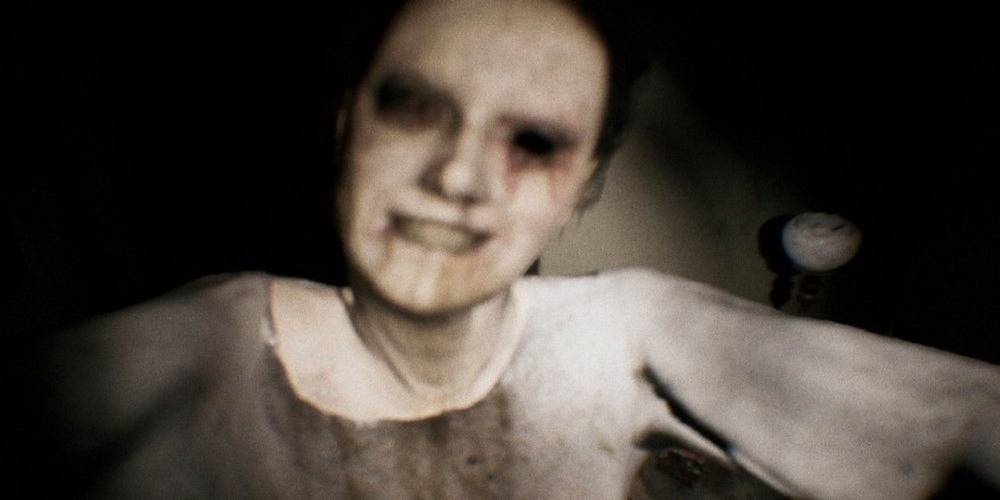 Many people think that P.T. is one of the best interactive horror games ever made. Because the tasks in this free game were so hard, players had to talk to each other online to figure out how to solve P.T.'s many riddles and brainteasers.
Players quickly found out that they weren't the only ones in this looping tunnel. The ghost of Lisa followed players every step of the way, and the presence of this nightmare-like being was so unsettling that players were always on edge as they went through this scary playable demo.